Back to Top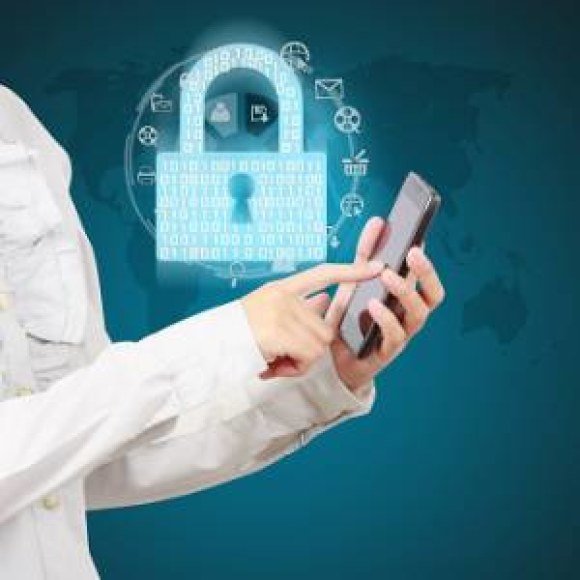 3 Tips for Securing Your Mobile Device from McAfee
by Abbey O'Bryan, on March 10th, 2014
Many of us are aware of the need to secure our laptops and desktops against viruses, spyware and hackers, but often we don't think of doing the same for our mobile devices. We may set a password to log-in to our smartphone, but that may be the extent of our mobile protection. When you think about the amount of personal and confidential information we have stored on our mobile devices, it seems silly (and reckless, really) not to invest in at least the same level of protection we have for our personal computers.
Here are 3 ways you can improve your mobile device security immediately:
1. If you haven't already done so, lock your device with a personal identification number (PIN) or password. If you lose your phone, this is the best way to slow down an identity thief.
2. Always logout of banking sites and shopping sites. If your Wi-Fi is enabled it could pick up an unsecured network exposing your financial information to potential cybercriminals.
3. Turn off Wi-Fi when you're not using it or on the go. It's better to use 3G or 4G networks when you're on the move because most encrypt your data. If your Wi-Fi picks up an unsecured network you could unknowingly open yourself to cyber crime.
McAfee has developed software security for both iOS and Android. McAfee Mobile Security constantly scans your device for viruses and spyware, provides safe shopping and searching, and enables you to wipe data, backup and restore data remotely. Grab a promo code from PromoCodesForYou.com and head over to McAfee to check out the additional features McAfee Mobile Security has to offer!