Back to Top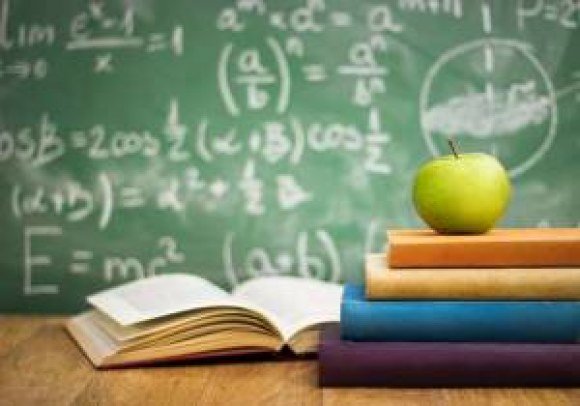 4 Reasons to Rent Your Textbooks with CampusBookRentals.com
Life was so much easier before college. Gone are the days when they gave you all your textbooks and all you had to worry about was finding the coolest book cover. Now you're left with the hassle and financial burden of purchasing all your books. There are many places you can go to purchase the books you need – but here are four reasons why I believe you should rent your textbooks with CampusBookRentals.com


1. Customer Service
If you've ever searched for textbooks online and wished you could just ask someone a question about it before buying, now you can! CampusBookRentals boasts an excellent support staff that you can call any time you have a question during business hours. No longer will you be forced to buy marked up books from the bookstore, simply so you can have the advantage of speaking with someone in person. Take advantage of their free assistance, and you'll have all the help you want to find exactly what you need.
2. They've Been At It Since the Beginning
The textbook rental movement started in the summer of 2007. Originally, there were only three companies in the mix, and CampusBookRentals was one of them. Now, 7 years later, they have served over a million happy customers, and over 5,800 campuses! With their experience and impressive resume, I was immediately convinced that CampusBookRentals would be the perfect place to trust with my next textbook purchase.
3. Save Money… Need I Say More?
We all know going to college is expensive. With textbooks being one of the biggest school expenses, outside of tuition, why would you ever want to spend more than necessary? Renting textbooks is a great option for those who are looking to save on their overall school costs. Most of the books you need for classes are not books you'll to want to keep – which is why renting is the way to go. Additionally, if you decide you want to keep your books at the end of the semester, all you have to do is pay the difference on the book, and it's yours!
4. Return Policy
Ever bought a book for a class, only to find the professor has changed it to another, or you got the wrong edition? Many of us have experienced this unfortunate event, with the worst part being the money we lose because of it. Sure, some school bookstores will allow you to return a book for the next few days, or even a whole week, but what if you don't find this out in that short amount of time? If for any reason you change your mind about the books you have ordered with CampusBookRentals, you have 21 days to return them for a full refund.
So let CampusBookRentals.com help you with your next textbook purchase. You'll be glad you did – and so will your wallet!