Back to Top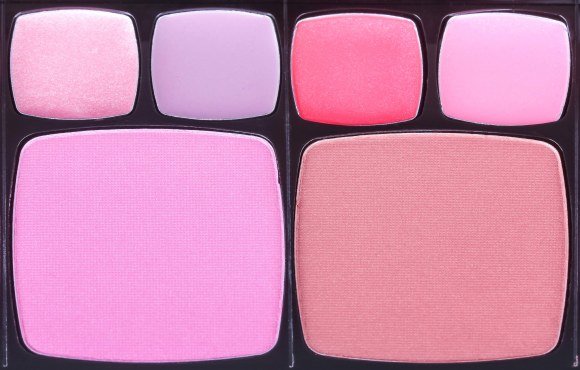 5 Exciting Beauty Trends for Spring 2017
Make this your cutest Spring yet with these 5 vibrant beauty trends. Do it on a budget with deals from Sephora, Kohl's, and Sally Beauty Supply!
Americans love their beauty products. In fact, it is estimated that in 2016, sales from the U.S. cosmetic industry was estimated to amount to about 62.46 billion dollars. Whether it is mascara, foundation or eye shadow, the category keeps growing without any signs of stopping.
Every spring opens the door to a new world of beauty possibilities. Vibrant lips and a sophisticated touch of glitter are just some of the beauty trends for the new spring 2017 season. Now that the sun is shining a little brighter and longer, it's time to refresh your look.
Here are five of the current styles that put an emphasis on enhancing natural beauty.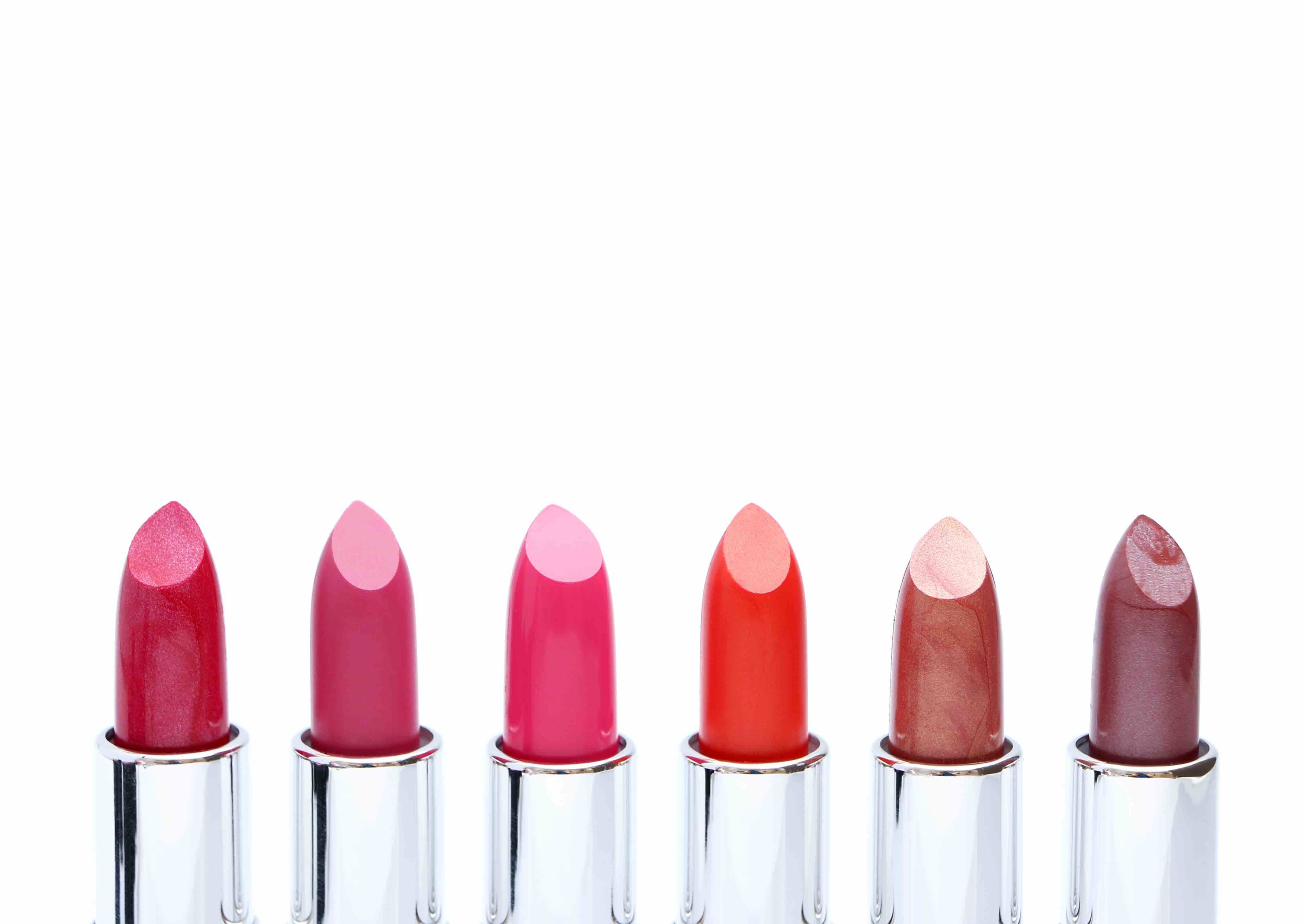 1. Two-toned lips
Have you ever been unable to decide which lipstick to wear? You're in luck! The latest lip trend is two-toned lips. Unlike past trends that either blended two colors or had an ombre gradient appearance, the latest trend involves wearing two different lipsticks at the same time and keeping each color completely separate.
To be in style you don't need to go crazy with the colors. Try either complementary colors (such as two shades of pink) to create a fuller looking pout. By pairing these hues together, you'll help to make your lips look larger. At a distance, the colors look the same, but up close it's a unique take on lipstick.
But if you dare, try clashing colors to create dimension and turn heads wherever you go.
Since you'll need to double the lip color products you purchase in order to be part of this two-toned trend, you'll want to be a smart shopper and keep your eyes out for deals and bargains without sacrificing quality.
[Start saving with a Sephora promo code!]

2. Add some glitter
It's not the disco look, but according to Harper's Bazaar and other premiere fashion publications, the glitter trend is still going strong, only in a more relaxed way. Try a dust of glitter in the corner of your eyes or under your lower lash line to give shimmer and extra interest to your face. Scatter it across your bottom lashline, allowing flecks to fall where they might. The less perfect it looks, the more perfect it is. Try a hint on your lip and your face will sparkle like jewelry.
To accentuate your mouth, all you need to do is swipe on gloss over your lip color and pat on glitter with your ring finger. It's daring, romantic and a little edgy.

3. Highlight everywhere
Highlighting allows you to catch the light anywhere you want to emphasize, whether it is along the brow bone or upper cheek bones. For 2017, products with light-reflecting pigments create dimension and glow, instead of creating harsh and obvious illumination. Perk up your complexion with a bit of sheen and bring out your best facial features. Available in mists and even a portable highlighter stick for a simple application, this makeup accessory promotes dewy highlights that really bring out a girl's best features.
[Get the best beauty products for less using our Kohl's coupon codes!]
4. Bold Blush
For Spring 2017, blush is meant to be seen. Whether applied with a heavy hand or blended from cheek to temple, blush is meant to be bold and create dimension by contouring facial features. Intense pink cheeks were everywhere on the season's runways and made a colorful impact.
When bright blush is applied high up on the cheekbone, it's known as draping. It involves sculpting your facial features and has become one of the hottest beauty trends. Whether it is a crème or powder, applied with a brush or your fingertips, you'll want to have a few different shades in your makeup bag this season.
[Use one of our Sally Beauty Supply coupons and save big on your next blush purchase]
5. Sun-kissed skin
Tanning in the sun can create sun damaged skin. But a healthy glow is one of the big trends for this spring season. What's a girl to do? Bronze make-up and self-tanners are the answer. It's a spring trend that comes back year after year because everyone loves looking like they have a healthy glow after looking pale all winter long. Millennials in particular have been found to have an above-average expenditure of suntan care products.
Bronzing makeup is a great option, but very temporary since it only lasts until your next shower. That's why many turn to self-tanners. But no one likes zebra stripes or orange hands from these DIY products. Try these tips from the professionals to get good results:
• Delivery system: Choose your product based on your desired tanning area. Mousses are the easiest to rub in, but sprays are great for hard-to-reach areas
• Shade: Choose a self-tanner for your skin tone, not your desired result. Go with a light to medium formula if you have fair skin and remember that it can take two to four applications to reach the right shade
• Application: Start at the bottom and work up apply in circular motion a little bit at a time to get a sunless glow
• Dry time: Give the formula extra time to dry no matter what the directions say. Brushing talc-free baby powder all over can help the self-tanner from transferring to your clothes. Avoid showering or sweating for 6 to 8 hours

Embrace the Trends!
For the 2017 Spring season, many of the new beauty styles rebel against the mainstream. But most are very wearable looks that you can incorporate into your daily routine with ease. So now that the sun is shining a little brighter and longer, give your makeup a refresher by embracing all that glitters while highlighting your best features.