Back to Top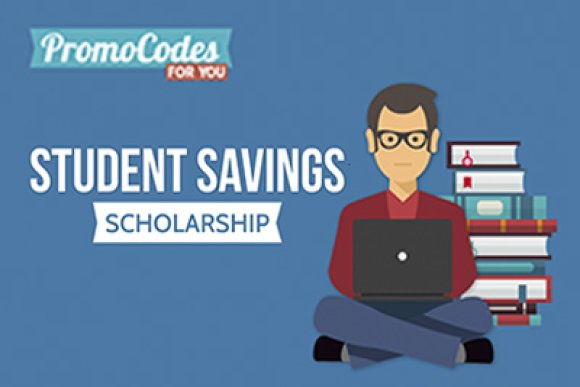 And Our 2017 Student Savings Scholarship Winner Is...
PromoCodesForYou.com is happy to announce the winner of our 2017 Student Savings Scholarship! Find out which inspiring, motivated student won $1,000 toward their education!
by Joe Graceffa, on December 13th, 2017
In 2017, PromoCodesForYou.com decided to host a scholarship in order to aid the future generation in achieving greatness. We know how tough it can be (both financially and mentally) to make your way through college and achieve your career goals.
We were inundated with scholarship applications. It was fantastic to see so many motivated students applying. We saw entrants who were aspiring to become doctors, politicians, film producers, business advisors, artists, and police officers to name but a few.
It was truly inspiring to hear what these students wanted to achieve with their lives and exactly how they plan to reach those goals. While we only have one scholarship to give, we sincerely hope that all of these student's aspirations and dreams come true.
While sorting through the submissions, we were continually impressed with the quality of the work and the attitude of these young students. Selecting the winner was incredibly difficult. However, one applicant impressed us the most with their submission.
We are delighted to announce that the recipient of the PromoCodesForYou.com scholarship is… Julia LiPuma! Julia's submission about her dream of becoming a psychologist to help others find their 'dance in life' inspired as all. We wish Julia the best of luck as she continues her college adventures at the University of Delaware!