Back to School Kicks from New Balance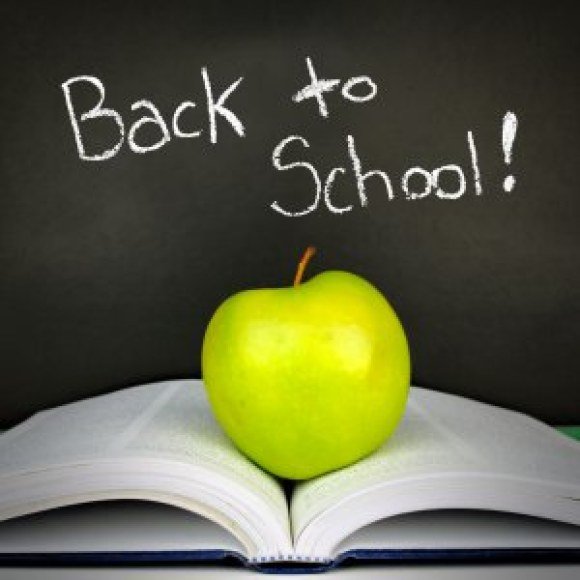 Nothing says Back to School Season like a brand new pair of shoes. Remember the magic of early elementary when a shiny set of sneakers could make you run faster, jump higher, and even find more favor with your teacher? Or how about those painfully awkward middle school years when having THE perfect pair determined whether you could hang with the "cool kids" or would be cast off into the "loser" crowd and may have even been essential to your very survival! And we won't relive the pain and horror of showing up on the first day of high school to see YOUR shoes on someone less stylish than your chic self...Oh, the humanity!!!!
New Balance has you covered this year! Not only can your teenagers customize their very own design (which will ensure they avoid the aforementioned horror), but now through the end of the month when you buy any pair of qualifying kids shoes, New Balance will donate 5% of the sale to Boys & Girls Clubs of America as a part of their "Back to School: Spark Change" campaign. How cool is that?! And to sweeten the deal, ship it straight to your door and get $1 shipping on any order with a promo code from PromoCodesForYou.com!