Back to Top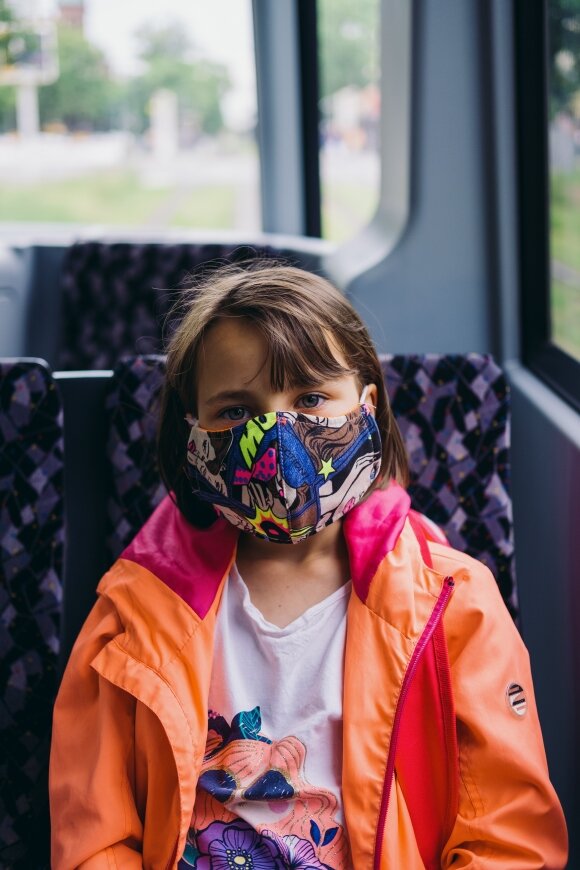 Back to School Savings at Joe's New Balance Outlet
by Abbey O'Bryan, on August 19th, 2020
Back to school, COVID-style, either means masks and social distancing or virtual learning from home. Both options could be a little uncomfortable for our kids, teachers, and parents, so let's rewrite some of the rules and control the controllables, shall we?
Take clothing. Is there any reason buttoned-down shirts, no-stretch pants, and stuffy sweaters have to be the norm right now? And how about desks? If they must be stuck behind a computer screen and/or 6 feet away from their friends, couldn't they at least sprawl out on the floor, the couch, or their beds? They'll be uncomfortable wearing masks, so the least we can do is get them some comfortable tees, hoodies, sweats, and sneakers to help those online lessons pass more quickly. It'll make the transition between backyard trampoline romps and math class and impromptu soccer matches and art class much smoother when their attire is versatile, breathable, and cozy.
Right now at Joe's New Balance Outlet, you can save up to 60% on select summer sale styles and outfit your entire family in comfortable, quality clothing and footwear for a fraction of the cost. Be sure to check out all of PromoCodesForYou.com's Joe's New Balance Outlet promo codes to save big on your back-to-school shopping!