Back to Top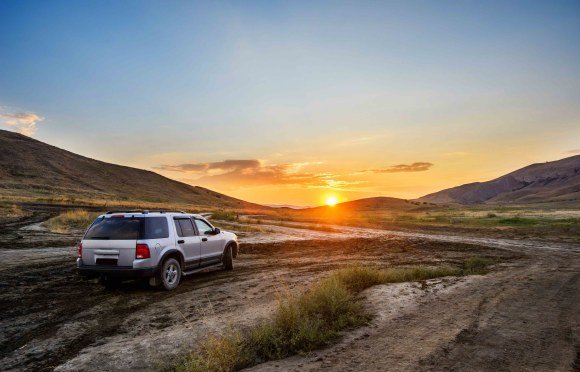 Best Summer Road Trips
Use our guide to the best summer road trips to make it a spontaneous 2017! Find deals from Hotels.com, Travelocity, and Expedia with PromoCodesForYou.com!
by Joe Graceffa, on July 21st, 2017
Summer is the perfect time to hit the open road! School's out, the weather's balmy, and the possibilities are endless. Plus there is no excuse for skipping a vacation by car since this year is the least expensive to fill up your gas tank since 2005, making the traditional road trip even more attractive.
This means you can enjoy a summer road trip without breaking the bank. And families everywhere are ready to hit the highways! According to the American Automobile Association (AAA), a whopping 79% of travel will be done via an old school family road trip during these sun-drenched months.
Destinations Unlimited
But one essential question remains: where to go? Look no further. We've hand-picked these best road trips for your fun-filled adventure across the USA: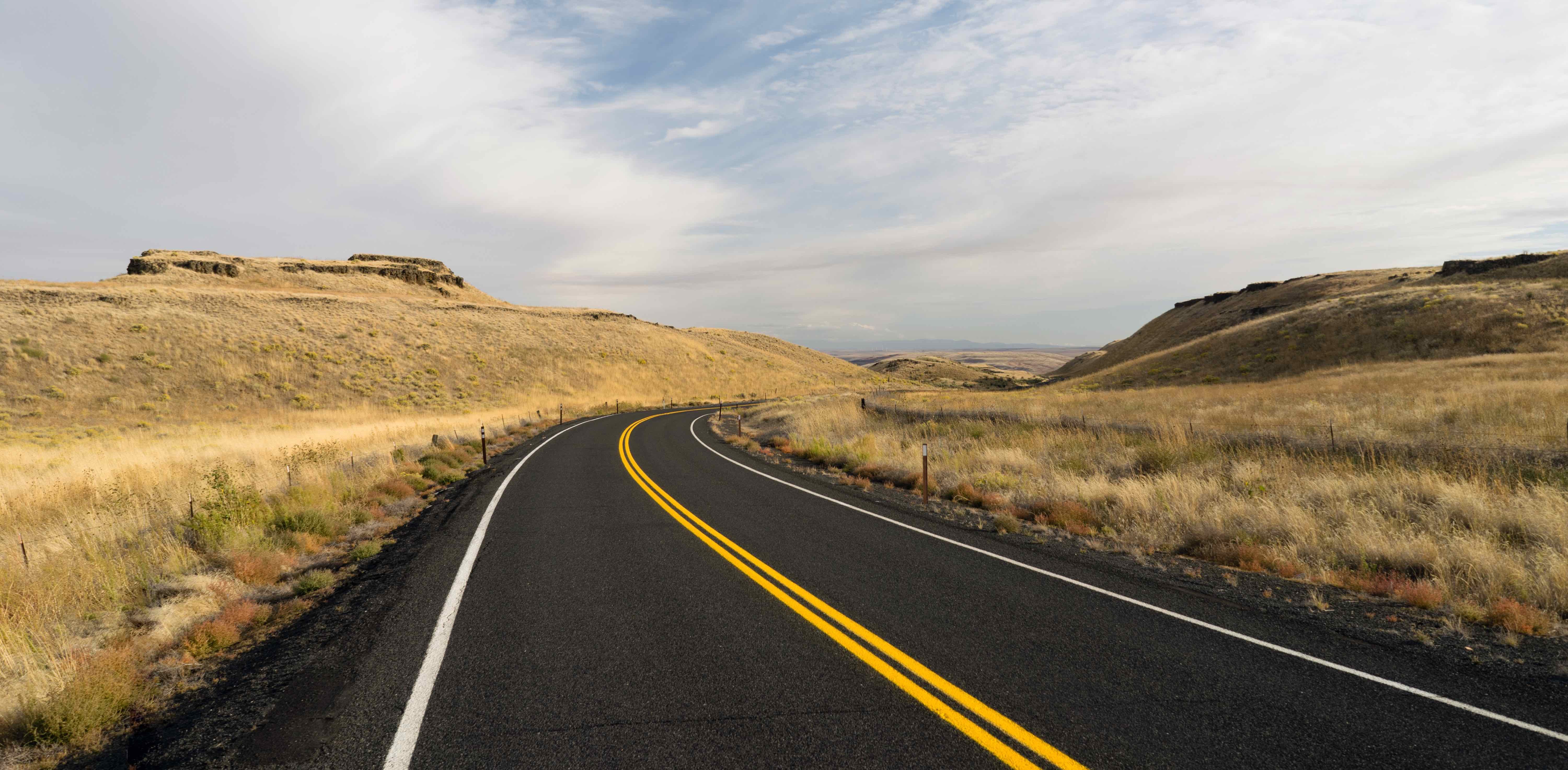 • California Highway 1
This iconic roadway is the ultimate in scenic vistas and locales to enjoy ocean breezes. There are 735 gorgeous miles to gawk over along this shoreline journey, and countless places to stop.
From the luxury beaches of Laguna Beach to the magnificent Hearst Castle, to the rock arch at the Santa Cruz Natural Bridge State Park and the classic Golden Gate Bridge, the sights along this coastal treasure are truly stunning.
To take in the full experience, you'll want to pause and stay overnight at the quaint hotels and inns along the route. Whether you choose the elegant Hotel del Corona or travel northward to the quirky Madonna Inn, there is a multitude of small B&Bs and extravagant lodgings to experience. But book early and search Hotels.com for the best deals. These beachfront accommodations book up quickly in the summertime.
[Plan your next roadtrip and save with a Hotels.com coupon]
• Northern California to Coos Bay, Oregon
Soak in the Pacific on this 250-mile trip from Eureka, California to Oregon Dunes National Recreation Area. It's every bit as stunning as California's magnificent Highway 1, but without the crowds. Be sure to stop at Redwood National Park, home to some of the tallest trees on Earth. You'll end your drive in Coos Bay with its beautiful dunes and impressive botanical garden on a cliff overlooking the Pacific Ocean.
• Route 66, Illinois to California
This 2,451-mile cruise is a famous part of Americana and spans from Illinois to California. The entire road trip travels through different states and features natural wonders to historic buildings. You'll want a minimum of two weeks to explore the route properly.
For sheer driving pleasure, travel experts say the best stretch for a road trip is the mountainous west from the Grand Canyon to the Colorado River. But there are numerous other adventures that await, such as the historical and fun Cozy Dog restaurant in Springfield, Illinois that claims to have invented the corn dog.
If your family enjoys taking amusing selfies, then a stop on Route 66 at the Cadillac Ranch near Amarillo, Texas, is a "must." This odd public art exhibit features a line of colorfully painted Cadillacs essentially standing on their heads. It makes for a photo that will be treasured after your road trip is completed.
Don't miss two of the most unusual attractions in Arizona along this highway. The Petrified Forest National Park and the Wigwam Village, where you can stay in 28-feet-tall teepees offer one-of-a-kind experiences.
Use the resources of Travelocity to find accommodations, activities and car rentals for your extended trip through the "Main Street of America."
[Use a Travelocity promo code to book your next stay off Route 66]
• Temecula
If you live in California, there is a gem of a city close enough to warrant a try for a new twist on wine tasting. With over 40 vineyards and just about as many tours, Temecula has garnered increasing praise. There is also the option of wandering through Temecula's historic Old Town and grabbing a bite at one of the locally owned restaurants.
If you need a break from all the vineyards and wine, take a tour of Temecula's craft breweries or enjoy the added bonus of hot-air balloon rides and a trip to the casino.

• The Great Mississippi River
The Great River Road is a well-marked series of different roads and highways that follow the winding course of the Mississippi River over 3,000 miles and through ten different states from Minnesota to Louisiana. The route has been selected for its natural, historical, recreational and scenic areas that include tiny riverside villages to vibrant cities.
Road warriors will find plenty of swimming holes to take a dip in during the hot summer, as well as attractions that feature legendary Paul Bunyan, Buffalo Bill, and Mark Twain. Your kids will learn about history first-hand. It would take a lifetime to truly experience all that the Great River Road has to offer, but it is sure to provide powerful memories no matter what section you explore.

• Florida Keys
Florida offers much more than Orlando's Disneyworld. By leaving the mainland for the 120-mile-long island chain of Florida's Keys, travelers enter a paradise of beach bars, lighthouses, coral-reef beaches and endless water sports. Be sure to stop by the former home of author Ernest Hemingway, an important piece of Florida's cultural history. From Key Largo to Key West, long stretches of highways conveniently string together the islands, allowing for a memorable road trip in paradise.
Stay flexible in this with your itinerary in this casual environment and use Expedia to book your hotel. This leading online travel company offers the awesome benefit of no cancellation fee on almost all hotel reservations.
[Grab some Expedia coupon codes and save!]

No Rules
The Great American Road Trip is a national rite of passage, allowing families to experience a variety of people and places together. The key is to take the journey slowly.
Remember, the call of the car remains a powerful path to family fun and unusual sights. Get started now, create a lifelong tradition and enjoy a road trip this summer.