Black Friday at Joe's New Balance Outlet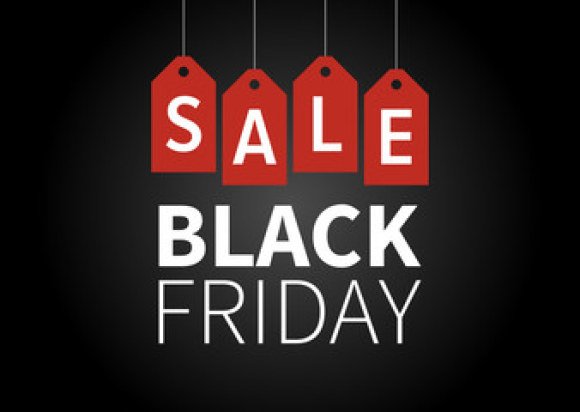 Black Friday is synonymous with THE LOWEST PRICES OF THE YEAR and at Joe's New Balance Outlet there's no exception. Free shipping on EVERYTHING! 20% off your ENTIRE ORDER! Okay, I'll stop shouting...I'm just excited at HOW MUCH I'M GONNA SAVE! I promise I'm done now.
But it seems most of us fall into one of two categories when it comes to Black Friday: the lovers and the haters. Which are you? Do you fear the stampede or lead the pack? Live for the lines or cower from the crowds? Are you the shop-'til-you-drop sort? Or the get-in-get-out-get-it-over-with kind? No matter your style, Black Friday deals can save you more on the items your were going to buy anyway than at any other time of year. So whether you love it or fear it, embrace it and save. Right now, at Joe's New Balance Outlet you can save up to 20% off your entire order and pay no shipping costs! Load up the whole family with athletic shoes as low as $24.99 and performance clothing as low as $9.99. And that's before applying a promo code! Choose from a bunch of great promo codes at PromoCodesForYou.com to save mega moola on your Joe's New Balance Outlet order!