Back to Top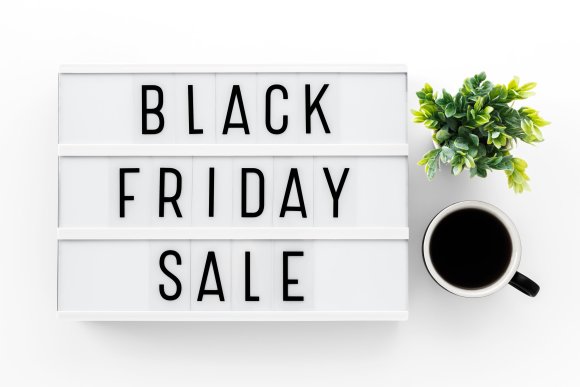 Black Friday at New Balance
by Abbey O'Bryan, on November 23rd, 2018
Ready. Set. Go! Black Friday is in full swing. The doors have swung wide open. The crowds are pushing through the overstuffed aisles, elbowing their way to incredible deals on items they've had their eye on all year. For others, though, Black Friday deals will be devoured from the comfort of their couch in their pajamas. Online sales are equally impressive, without the risk of being trampled!
Today at New Balance, nearly everything is 25% off with free shipping. Athletic shoes in every style: running, walking, training, hiking, lifestyle, and more. Accessories that provide the comfort and support your body craves: insoles, compression, braces, socks, sports bras, gloves and hats. Apparel to keep you warm for outdoor sessions or cool you off in the gym: jackets, vests, shorts, pants, capris, long-sleeved tees, tank tops, hoodies and more. 990s, 574s, and fresh foam kicks are all available at ridiculously low prices. So whether you're a marathoner or a casual stroller, New Balance will keep you looking fresh and feeling fine from head to toe.
And the best part is, PromoCodesForYou.com has a New Balance promo code to save you 25% on your order + get you free shipping on your entire order! Snap up these deals fast! Just 32 days until Christmas!