Back to Top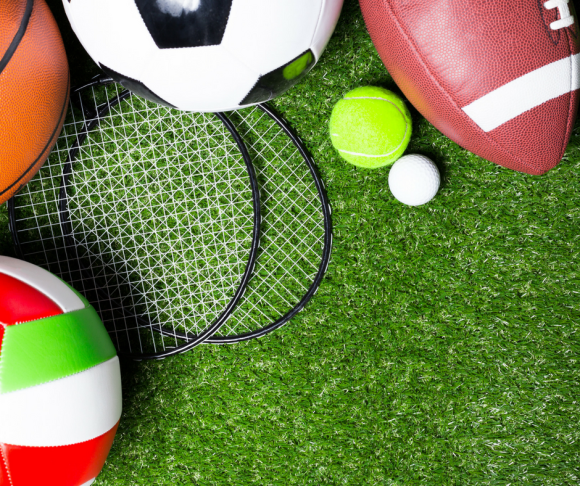 Fall Savings at Foot Locker
It's back to school season: shoes, hoodies, joggers, tees, shorts, socks...your kids need them all. Luckily, we've got an amazing Foot Locker coupon ready for you.
by Abbey O'Bryan, on August 20th, 2018
The back to school season is in full swing and with it comes Fall ball practice. Football, baseball, softball, volleyball, soccer, tennis, and basketball. The kids' feet have grown a foot (pun most definitely intended) over the summer. It's a tough notion for parents to swallow. The kids are growing up...literally. With all that new growth comes a new wardrobe. Shoes, hoodies, joggers, tees, shorts, hats, socks...they need it all. This is the time of year when moms and dads are on the hunt for the best prices they can find on the brands their kids beg for.
Our deal antennae perked up when we saw the Foot Locker promo codes to save on Nike, Adidas, Under Armour, Vans, Air Jordan, Puma and more. Load up your cart and save 20% on your order totaling $99+ with PromoCodesForYou.com's Foot Locker promo co de. Plus, Foot Locker knows it's a hassle when you get the size wrong, so they guarantee the fit with free returns on every order. It's a win-win! The brands your kids love, the shoes and apparel they need, and the prices you want. Happy hassle-free shopping!