Back to Top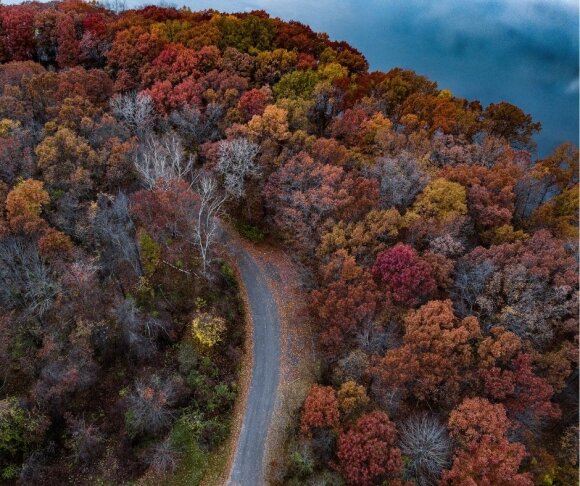 Fall Travel Savings with Hotwire
by Abbey O'Bryan, on September 29th, 2023
Have you caught the whiff? That unmistakable, ubiquitous pumpkin spice scent is in the air, and that can only mean one thing…Fall. Is. Here!

The school year has been humming along for close to two months. Families are back in their routines. The "second New Year" has come and gone, and it's almost time for Fall Break - that magical moment when we collectively exhale for a long weekend because we know the holiday rush is about to hit us like a Mack truck. If we don't take an intentional pause now, we'll wish we had when we're wrapping presents in a catatonic state at midnight on Christmas Eve.

Whether you're up for leaf peeping in New England, taking in a football game, or hiking the Grand Tetons, the cooler weather and picturesque foliage are the perfect backdrop for your weekend getaway.

So pack your favorite Fall flannel and book your stay with Hotwire! Right now, their Fall Sale offers up to 60% off your Hot Rate ® hotel or car booking! Check out all of Hotwire's deals at PromoCodesForYou.com to lock in the deepest discount on your Fall excursions! With savings like that, what are you waiting for? Go ahead! Book that breather you so richly deserve!