Free Yourself with Verizon Wireless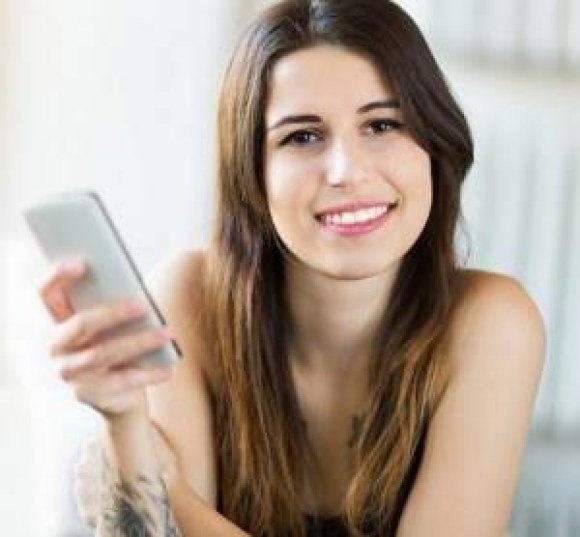 Summer is a time for freedom. Free yourself from work obligations with a nice long vacation. Unplug your alarm clock, and pretend you're a teenager again. Put the top down, and let the wind blow through your hair. Kick off your shoes, and stroll barefoot through the grass. Remind yourself what it was like to be a carefree kid again!
And do yourself a favor! Pounce on the opportunity to free yourself from your cell phone contract with Verizon's ALLSET Plan. No bills, no overage fees, no contract terms...just freedom! Pay as you go, pre-pay, or set up auto-pay and double your data for free. $45 a month gets you unlimited talk & text and 500MB of data or 1 GB of data with auto-pay. It's that simple. Just as freedom should be. Make sure you check out PromoCodesForYou.com to grab a promo code and see the latest offers from Verizon Wireless!