Back to Top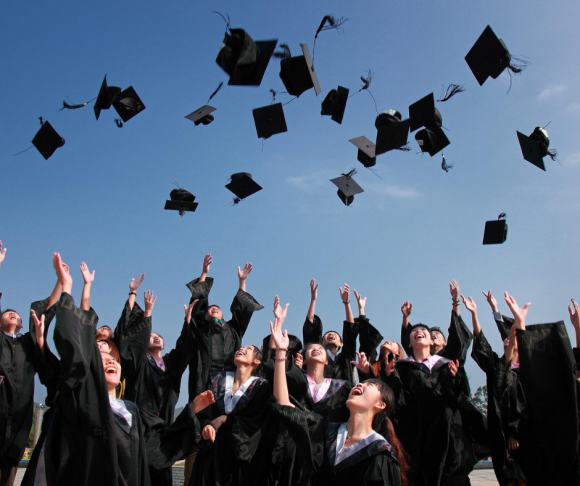 Graduation Gifts at Walgreens Photo
by Abbey O'Bryan, on June 6th, 2019
June is a bittersweet month for parents all across the nation. Our babies are celebrating huge milestones graduating from preschool, grade school, high school, or college, and parents are blowing through boxes of tissues as we sift through the photos and remember the sweet memories. It means our kids are moving on to a new chapter, and they couldn't be happier about it! But it also means the previous chapter is over, and we'll never get to go back and relive it.
That's why keepsakes like photo books, and collages, and photo decor are so special. They help keep the memories of those precious life stages alive. I just finished a big banner of my soon-to-be-kindergartner's preschool year photos for his graduation party and bawled my eyes out! I'll hang it at his graduation party and probably shed a few more tears before the day is done. But I also created a photo book of all the memories for us to flip through together to remember his friends, teachers, and adventures. If your graduate is heading off to college, send them with a photo cube to keep on the desk in their dorm room, and photo thank you cards are a great way for your graduate to show their gratitude to friends and relatives for their gifts.
Right now at Walgreens Photo, you can save 30% on everything photo AND get FREE same day pickup when you use PromoCodesForYou.com's promo code! There are a million feelings we're feeling and a million to-dos we're doing during graduation season, so if we can save money and time while we're juggling everything, all the better! Congratulations, 2019 Graduates!