Back to Top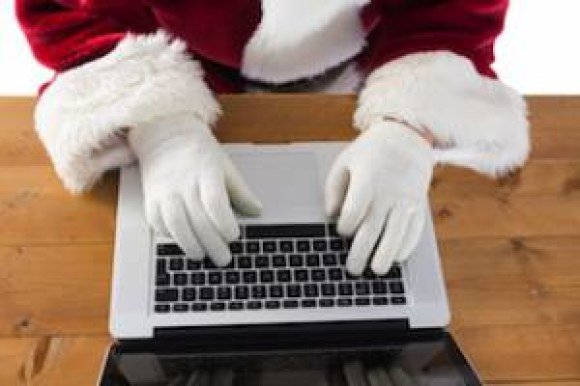 Happy Holidays from McAfee
by Abbey O'Bryan, on November 6th, 2014
No matter your race, color, creed or religion, if you live in North America, my guess is, you will be shopping in the next 7 weeks whether you like it or not. With fantastic shipping offers and pretty steep gas prices, online shopping is a no-brainer. The convenience of at-home shopping, avoiding the crowds in the stores, and having it all delivered to your door is almost too good to be true. But without sufficient protection on your PCs, laptops, and tablets, entering your card number over and over on various websites can be more dangerous than the Black Friday stampedes! You've heard it in the news too many times recently: "Major retailer admits to security breech of consumers' credit and debit card numbers." Scary, huh? Gives me the heebie jeebies, too. Sure, we can't protect ourselves from everything, but , but there is a way to protect yourself while you shop online this season...
McAfee Total Protection 2015 protects up to 3 PCs and your home network and is on sale for 50% off right now, so there is no excuse for leaving yourself susceptible to cyber crime. Besides providing you with award-winning antivirus and identity theft
protection, McAfee Total Protection also includes improved McAfee® SiteAdvisor® software with easy to spot, color-coded safety ratings for your search results so you can rest assured you are shopping a secure site.
This holiday season give your family the gift of security with McAfee Total Protection and use the promo code at PromoCodesForYou.com to save 50%!!