Back to Top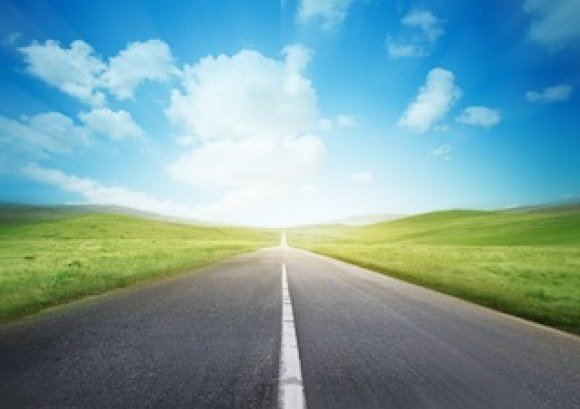 Hit the Road, Jack!
by Abbey O'Bryan, on March 19th, 2015
You did it. You officially survived another winter. Whether that means you weathered the weather by shivering your cold-condemning rump off in New England or by sweating your heat-hating tail off in the Southwest, you made it through. Congratulations! Now it's time to celebrate... To you snow-laden Bostonians, may I suggest a scintillating swap of sweltering sun, sand and surf in San Diego? To you bronzed and burned SoCal-ers, may I suggest a crisp cool-down in the chilly White Mountains of New Hampshire? And for all of you mild moderates in the middle, may I suggest an extreme coastal destination to spice things up?
No matter which direction you decide to zig-zag this spring, though, make sure your smart devices are up to the task. Verizon Wireless, the country's most expansive and most dependable 4G LTE network, can keep you connected on all your cross-country trips. If you're not already a member, bring your number to Verizon and enjoy a $100 credit for each smartphone you switch on Verizon Edge. No upgrade or activation fees and you can upgrade more often than you can with other plans. Right now, PromoCodesForYou.com has $50 off and 30% off promo codes on select smartphones, too. So what are you waiting for? Switch to Verizon and hit the road, Jack!