Back to Top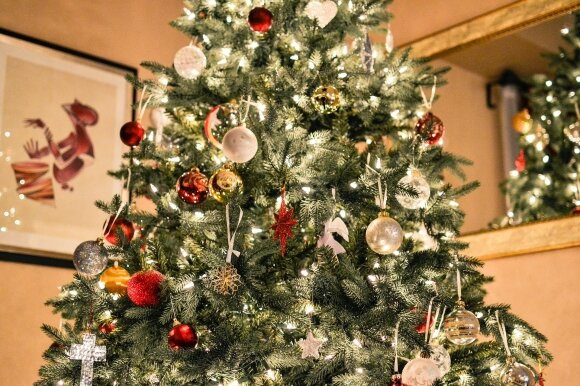 Holidays at Foot Locker
by Abbey O'Bryan, on October 21st, 2020
What's at the top of everyone's wish list this year? A swift end to 2020, no doubt!
Nothing could be better than putting this year in the rearview mirror, so let's kick off the holiday season with gusto! Halloween is a little over one week away. A few weeks later comes Thanksgiving. The following month, Christmas, and hot on its heels, New Year's Eve. When the clock strikes midnight and 2021 officially kicks off, the planet may not be able to contain the magnitude of the celebration that ensues. No nostalgia for 2020!
Part of ushering in the gift-giving season in a hurry is checking off your gift list early! Right now at Foot Locker, you can save $20 on your order $120+ when you use PromoCodesForYou.com's promo code. Save on sneakers, hoodies, and joggers the whole family will love from brands you trust like Nike, Champion, Jordan, Ugg, Puma, Under Armour and more. Go ahead...put up your tree...you know you want to! Good riddance, 2020!