Back to Top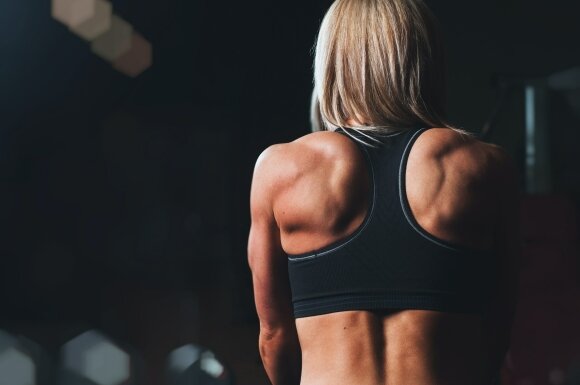 Home Gym Savings from Foot Locker
by Abbey O'Bryan, on July 22nd, 2020
So your workouts don't look the same as they used to. COVID-19 has confined many of us to our at-home treadmills, stationary bikes, and backyard obstacle courses. Soup cans, milk jugs, and small children have taken the place of bench presses and bicep curl machines. Our physical fitness routines during this global pandemic are nothing if not creative.
With all the money we're saving on gym memberships and with no end in sight, let's add a silver lining to the cloud above us and spring for some new lifestyle gear. New shoes, body-shaping leggings, and a few fresh new tops ought to do it.

And here's the sugar-coating on that silver lining...you can save 20% on your Foot Locker order $50+ when you use PromoCodesForYou.com's promo code. And the cherry on top...get free shipping, too! We have plenty of things to be upset about right now. Saving money on a treat for ourselves doesn't have to be one of them. Enjoy!