Back to Top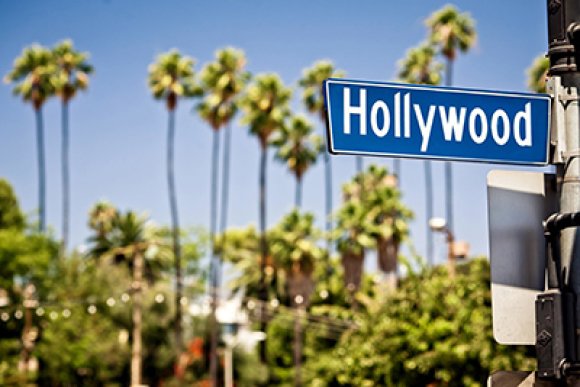 How to Have a Fabulous Staycation
by Joe Graceffa, on July 5th, 2017
Summer is well underway and if you haven't made your travel plans yet, or if going away for a vacation isn't in the budget, there is still plenty of time to plan a fabulous staycation. According to Google data, searches for "staycations" peak every year during July.
There never used to be a word called "staycation," but it has become a familiar term in all our vocabularies. The urban dictionary defines it as a vacation spent at home and involving day trips to local attractions. This summer, you can plan a "staycation" and unwind within (or just outside) your own four walls.
A staycation can feel just like a "real" vacation if you do it right and incorporate relaxation and enjoyment into the process. The trick is to know how to plan and unforgettable, fun-filled staycation.
Here are some tips to make every staycation just satisfying as going somewhere far away.
Planning
Even a staycation needs a budget. Set money aside for activities, eating out, and perhaps even paying for a splurge or two. Whether it lasts two days or a week, you want to plan a mini vacation that is stress-free.
Loads of Choices
Traveling away to a tropical resort isn't your only vacation option. Here are some awesome ideas for how to have a staycation full of smiles, giggles, and memories.
1. Tours and Adventures
Most travel apps and websites have a multitude of ideas and hidden places in your own city, perfect for a day filled with unique experiences.
Some of the most popular Los Angeles tours allow you to take a peek at the movie and television studies and get a rare glimpse at the action behind the camera as you scope out the real sets of hit shows.
A staycation in New York can include a day on a double decker bus exploring everything from Times Square to world-class museums.
And the Space Center is a great day trip if you live in the Houston in the Lone Star State.
Travelocity allows you to search by city and find places to explore day excursions and hundreds of activities right in your own backyard. You can save even more by logging onto PromoCodesForYou.com before you book your local venture.
[Plan your next fun getaway using one of our Travelocity coupons]
2. Backyard Campout
Take a camping trip in your own backyard. Borrow or buy a tent. Then pack drinks and snacks, including the ingredients for mouth-watering s'mores. Bring sleeping bags or blankets, flashlights, and mosquito repellent for everyone. And arm yourself with enough ghost stories to thrill the little ones and keep them up past their bedtimes. Don't forget to take photos just as you would do on any vacation. The memories of this short staycation will be treasured for years to come.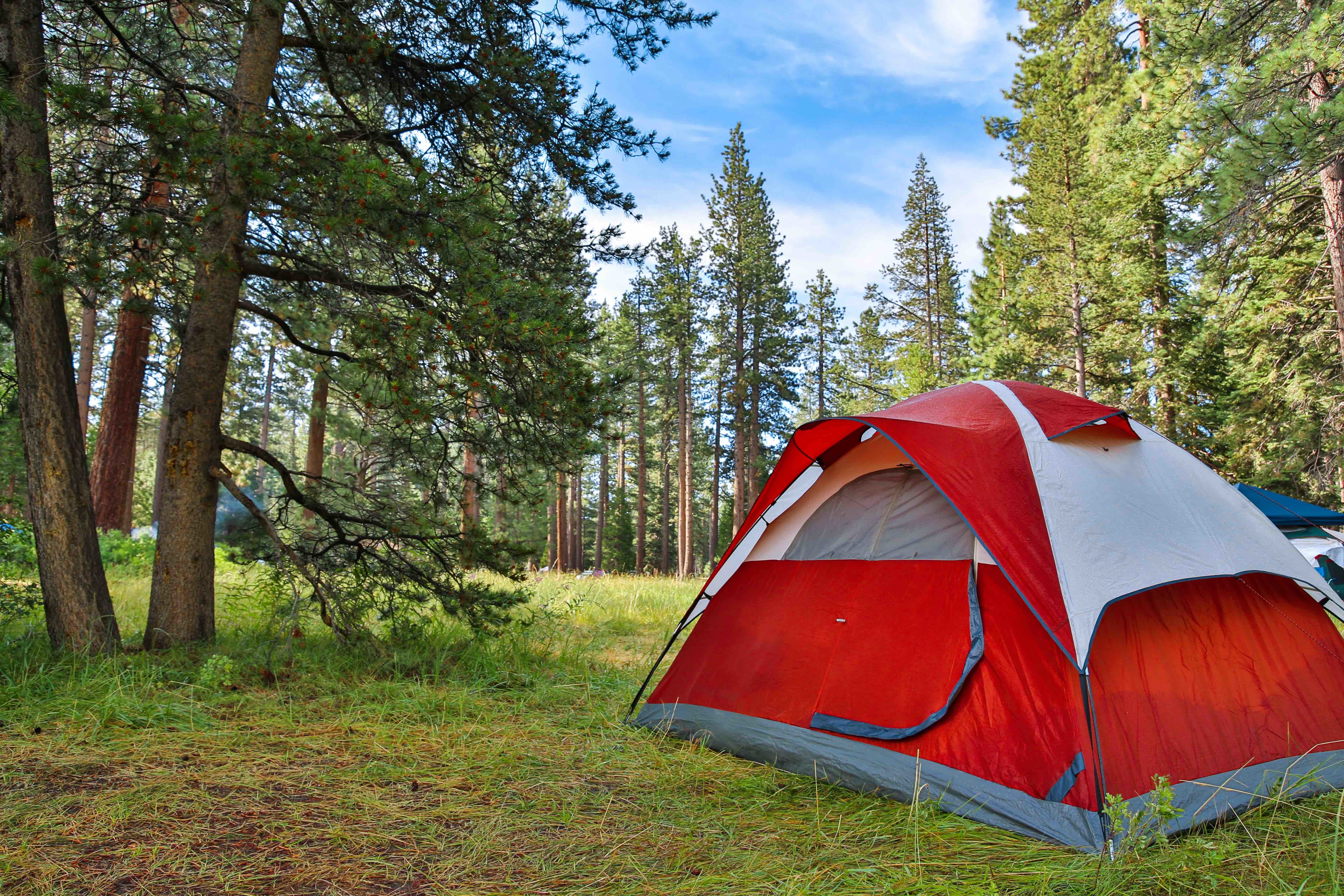 3. Spa-cation
A great option during a staycation is a trip to a resort-style spa for well-deserved pampering. If you've always wanted to enjoy the life of the rich hotel guests that stay at the swanky hotel in your city, consider indulging in a treatment or two during your weekend vacation. Since you'll be saving money by sleeping in your own bed, you may even be able to add an extra spa service to your fun getaway experience!

4. Overnight Romance
Why not reserve a one-night stay at that local hotel down the street that you've always wanted to try? Request a room with a balcony and relax outside by candlelight with your spouse for a romantic adventure that won't break the bank.
[Book your next hotel stay and save big with a Hotels.com coupon]

5. Day Trips
A pre-booked car rental is without a doubt the most convenient means to explore a destination. Rent a car and take the opportunity to travel to a destination you have longed to visit. Yes, amusement parks and concerts are great activities for weekend trips, but think out-of-the-box and seek out a hidden gem in your city.
Whether you are looking for an economy car, a spacious sedan, a luxury or an SUV for your day trip, you can find unbeatable car rental rates to explore your community.
Get a great deal on your car rental from CheapOAir.com. They're not just for amazing deals on flights…they offer much more to explore the town where you live, all at discount rates.
For example, in La Jolla, California, Sunny Jim's Cave is a fun old historic sea cave that you can walk down to and explore.
Or if you live in Atlanta, consider a drive to the Georgia Guidestones, popularly referred to as America's Stonehenge that features columns engraved with ten guidelines of life in twelve different languages.
And OstrichLand is a popular roadside attraction near the central coast town of Solvang, California where you can even feed these flightless birds.
WalletHub has shared its yearly list of best spots to enjoy a staycation and topping the list were Orlando, FL, Chicago, IL and San Diego, CA. But with a little research, you'll be surprised what intrigue your town holds right around the corner. Fun can be found in every city!
[Use a CheapOair coupon to save on your next car rental.]

6. Dining In
If you can't get away, you can always bring a destination home for dinner. If you crave a beach soirée but can't make it to a resort, bring home a lobster dinner from your local gourmet seafood restaurant…or better yet, have it delivered!
One of the most important aspects of having a fabulous staycation is to treat it just like a vacation out of town. Use these tips to get the most out of the event:
• Do an "out of the office" message for your e-mail, even if you work from home
• Power down the computer and throw a towel over it...no peeking!
• Commit yourself to no cell phones
• Focus on family time only and don't be tempted by independent activities or outside plans


Traveling away may not be possible for everyone. Between restaurants, hotels, and transportation, travel costs can add up fast especially when those costs are multiplied for a family.
Staycations can be wonderful and just as enjoyable as going away for your vacation. Because they are more affordable, staycations can be even better than a trip away from home!