Back to Top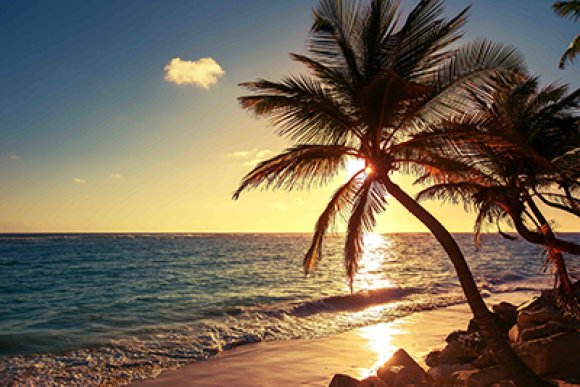 Inexpensive Weekend Getaway Ideas for 2017
Treat yourself to a long weekend with these relaxing getaway ideas. Find discounts on weekend trips from Hotels.com, Travelocity, and Expedia!
by Joe Graceffa, on June 9th, 2017
You may not be able to take that week long Spring Break vacation that you enjoyed when you were younger, but there are plenty of inexpensive weekend getaway ideas that are just as much fun.
A spring holiday is the perfect antidote to the winter blues that were filled with rain and snow. There are a multitude of travel options whether you decide to explore a new city or lounge at an ocean front resort.
Beaches
If you live on the west coast, you are likely only a short distance by car or plane to the sunny shores of San Diego, California. If fresh air, sunshine, fish tacos, long beach walks, and endless fun activities sound like your idea of a weekend getaway, then slather on sunscreen and head to Pacific Beach Boardwalk, where you can bicycle, rollerblade, or just people-watch.
The choice of beachside hotels and surfboard rentals in San Diego appear endless. If you need help choosing or require transportation, let mega website Travelocity guide you toward the best deals available. Their experts will help you choose the best accommodations to exceed your expectations.
And if you call the east coast home, consider a weekend mini-vacation at Nantucket, Massachusetts. This 50 square mile island off the coast of Cape Cod is no longer just for the rich and famous. With regular flights now available, anyone can enjoy modern beachy-inspired hotels or the island's smaller inns for a relaxing and inspirational experience. Great seasonal foods and lively crowds are part of the charm of this island paradise.
[Save big on your next beach getaway with our Travelocity coupons.]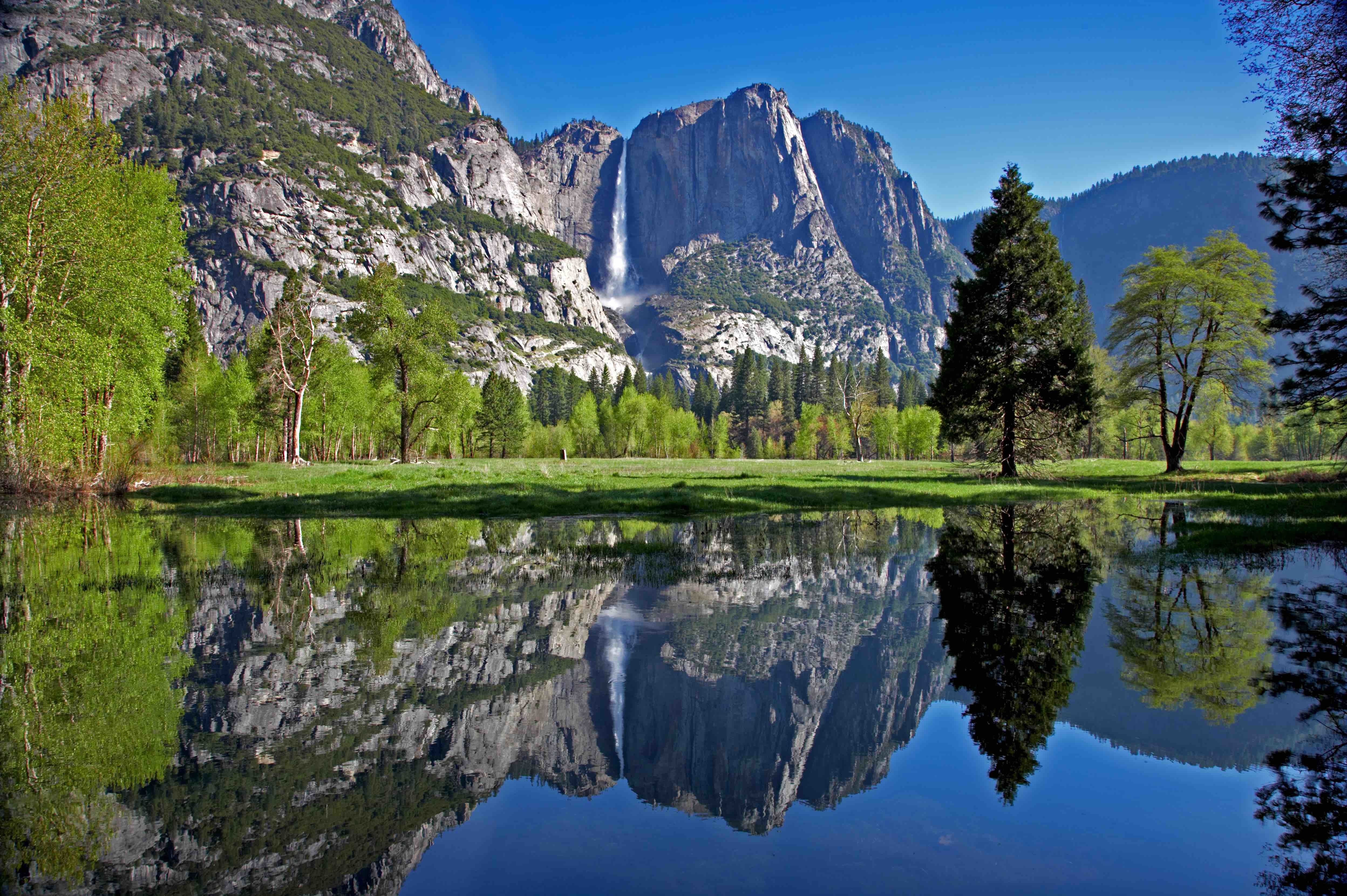 U.S. National Parks
No matter what city you live in, there is a national park within a short drive or flight. If you're the outdoorsy type, then spring is the perfect time to explore. With the heavy rainfall in the western states, waterfalls abound, flowers are in full bloom and the lush mountains offer spectacular vistas.
Although the popular Yosemite and Joshua Tree national parks are spectacular, there are many that are smaller and less crowded. Consider Carlsbad Caverns with more than 100 caves to explore. Perfect New Mexico weather in the spring and inexpensive hotel and flight packages make this weekend trip affordable and guilt-free.
You've likely never heard of Cuyahoga Valley National Park, Ohio but it is a short flight from the East Coast into Cleveland. Cuyahoga offers a variety of outdoor activities that are perfect for the late spring, including camping, hiking, kayaking and a scenic train ride.
Our national parks are impressive and will create memories for you and your family that will last a lifetime. There is an affordable option no matter if you decide to sleep in a tent, rent a cabin, or stay in a lavish hotel or resort. Take advantage of our nation's natural wonders and enjoy a weekend outdoors.
[Start looking for the perfect place to stay! Grab a Hotels.com coupon or Hotels.com promo code to save on your next hotel purchase.]
Incognito
One of first places that comes to mind for a weekend getaway is the place where "what happens there, stays there." Las Vegas is the ultimate mini-vacation, regardless of the season, although the weather in springtime is ideal. Whether you stay on the strip in the middle of the action or travel to the outskirts for a low-key desert experience with friends, you'll never be bored or short on activities.
Regardless of your budget, you can always find a place to stay and play in Las Vegas. Big shows, small hotels, gourmet restaurants, all-you-can-eat buffets…you won't be disappointed with a trip to this city that is open 24 hours, seven days a week.
[Book your next Las Vegas hotel with our Expedia coupons!]
Other Desert Options
Palm Springs is the destination for young and old alike and is less than a two-hour drive from Los Angeles. The weather in spring is ideal for pool sitting or a round of golf or a hike in the majestic mountains that surround this desert oasis. A plethora of high scale shopping on El Paseo is matched by the casual attire of the city.
If you want to fly to a desert retreat, consider Phoenix, Arizona. This city offers loads of regional hiking and a breathtaking Desert Botanical Garden. Referred to as the Valley of the Sun, it is renowned for its year-round sun and warm temperatures, high-end spa resorts, Jack Nicklaus designed golf courses, happy hours and vibrant nightclubs. Quite simply, there is something for everyone to enjoy on a weekend away to Phoenix and it is serviced by several daily flights no matter where you live.
Guadalajara, Mexico
If you prefer to explore instead of lounge, opt for a weekend in the art-centric city of Guadalajara, just a few hours flying from most U.S. cities. Visit Fat Charlie, the city's first ever speakeasy cocktail bar (hint: the entry password is the bar's moniker). During the day, wander past the historic Catedral de Guadalajara and Palacio de Gobierno and learn more about this vibrant city. If you're especially adventurous, rent a car and make the two-hour trip to Tequila Valley, the actual home of tequila, where you can visit distilleries and learn how the spirit is made.
Ojai, CA
Many people flock to Santa Barbara for a weekend away. But travel inland to Ojai Valley, California and you'll find a smaller, quaint city in Ventura County. Ojai is set in a valley in the Topatopa Mountains and has a village-like center dotted with art galleries and family owned shops. Don't miss Bart's bookstore with its unique open-air design and Ojai Olive Oil, an olive farm that offers tours and free samples.
Bordering the north, Los Padres National Forest, Ojai is crisscrossed with meandering trails. The extravagant Ojai Valley Inn provides a luxury experience including tennis and golf, but there are countless bed and breakfasts to make you feel part of the culture.

No matter where you go, easy weekend trips can feel like a much-needed escape without intense planning, especially when you use one of the premier travel websites to book your adventure.