Back to Top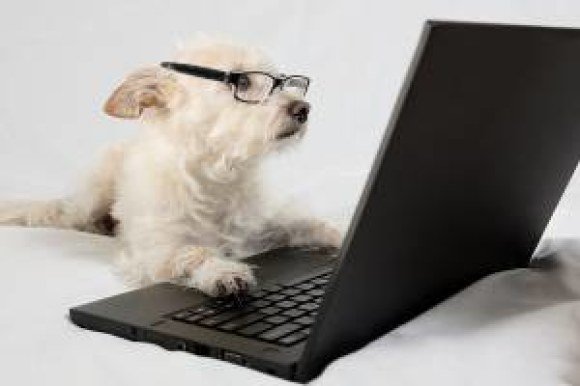 Is It Safe To Get Pet Medications Online?
Click here for tips on examining online pet medications!
Are you a "pet parent?" Then you'll appreciate the convenience, quality and value of 1-800-PetMeds, America's largest pet pharmacy. Founded over twenty years ago, 1-800-PetMeds offers a comprehensive array of prescription and non-prescription pet medications plus other wellness items for the overall health of dogs, cats and horses, too.
The superior commitment of 1-800-PetMeds to the highest quality items and service finds this experienced online retailer employing the largest number of veterinary pharmacists in the world. This enables 1-800-PetMeds to monitor for drug interactions and ensure the complete accuracy of your pet's prescriptions whenever you log on and order from their website.
Love and Devotion
Our pets are a treasured part of our lives.
• 63.2% of households say they consider their pets to be family members
• An average household spends $375 annually on veterinary care for their pets
• The latest statistics available indicate that the pet industry market size is $58.04 billion (that's billion with a "b")
This data makes it crystal clear that our dogs, cats, horses, pigs and other creatures are more than just animals that live in our homes and yards. The majority of owners will do everything humanly possible to keep their pets healthy, active and happy.
But just like children, our companion animals may fall ill and need assistance to recover. Dogs, cats, puppies and kittens are especially susceptible to a variety of bacterial and viral infections.
Prevention Tips
There are a number of methods for pet owners to reduce the risk of sickness, disease and infections in household pets. Here are a few quick tips:
• Exercise your pet regularly…how well would you function if you were contained within four walls all day long?
• Ensure that your pet always has fresh, clean water available
• Provide your pet a high quality, all natural diet that is free of additives, preservatives and colorants
• Always wash food and water bowls thoroughly with warm, soapy water
• Keep your pet's living space clean, dry and regularly disinfected
• Visit your pet's health care professional annually for a check-up
Extra Care Needed
However, some ailments cannot be avoided. Should your precious pet be diagnosed with an infection, a little extra TLC will be required. No need to panic…there are at least two powerful, yet safe antibiotics your veterinarian can prescribe:
1. Clavamox for dogs and cats is a prescription broad-spectrum antibiotic. This means that Clavamox can treat a variety of infections caused by bacteria. Clavamox is specially designed so the bacteria cannot build a resistance to it. It is frequently prescribed to prevent and treat infections found in cuts and wounds as well as skin and soft tissue infections. Clavamox can also treat canine periodontal disease and urinary tract infections caused by E. coli.
2. Baytril has been shown to be a safe and effective type of antibiotic for treatment of bacterial infections. Available in drops and yummy tablets, the active ingredients in Baytril help kill the growth of harmful microorganisms that may be causing those nasty infections that make dogs and cats uncomfortable. Using Baytril's flavored tablets is a great way to ensure pet compliance in taking the medication.
Both these infection fighting medications are available at PetCareRx, a leading, full-service, on-line pet company. The mission of the entire PetCareRx team is to add love to the world by enhancing the lives of pets and their owners.
The PetCareRx story began in 1998 when Lou, PetCareRx's founder Blake Brossman's beloved Rottweiler, was diagnosed with cancer. Blake discovered that the costs of treating an ill pet can skyrocket quickly. Blake committed his company to providing medications and products at reasonable prices to help pet owners maintain a healthy lifestyle for their pets.
Today, PetCareRx provides just about everything a dog of any age requires from treats and toys, foods and vitamins, flea, tick and heartworm protection, and a vast range of prescription and non-prescription medications. PetCareRx offers all this at significant savings and with the convenience of 24-hour access and home delivery.
We know you love your pets as much as we do. We encourage you to visit 1-800-PetMeds and PetCareRx for your precious family's members' every need.
______________________
1. https://www.avma.org/KB/Resources/Statistics/Pages/Market-research-statistics-US-Pet-Ownership-Demographics-Sourcebook.aspx
2. http://www.americanpetproducts.org/press_industrytrends.asp