Back to Top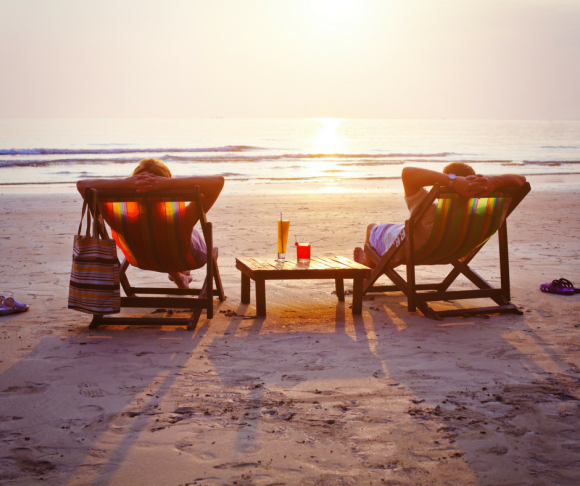 Labor Day at Joe's New Balance Outlet
Labor Day weekend is reserved for honoring the American worker, so do it right: float in the pool, swing in the hammock and grill out with your favorite people.
by Abbey O'Bryan, on August 31st, 2018
Rest and relax during this luxurious three day weekend! After all, that's why Labor Day exists in the first place. The first Monday in September is reserved for honoring the American worker and all that we have contributed to the well-being of our great nation. So resist the temptation to squeeze more items onto your to-do list for your "free" Monday. No home repairs, yard mowing or grocery shopping. Nope. Just long stretches of the day devoted to floating in the pool, swinging in the hammock and gathering around the grill with your favorite people. And if you really do it right, hopefully a quick getaway to the nearest beach!
Another sweet reward for your hard work...unbelievable Labor Day weekend sales! It makes perfect sense, doesn't it? You work hard for your money, and it's no wonder that on the weekend honoring your efforts you would be rewarded with some of the lowest prices of the year on the brands you love. Right now at Joe's New Balance Outlet, they are running insane Labor Day door buster deals. In addition to 40% off sitewide and free shipping on all orders through Labor Day, PromoCodesForYou.com is running a Joe's New Balance coupon for 20% off your order $150+. It's a great opportunity to stock up on footwear, tees, shorts, pants and jackets for the whole family. So prop up your feet, load up your cart and SAVE!