Labor Day Deals at Joe's New Balance Outlet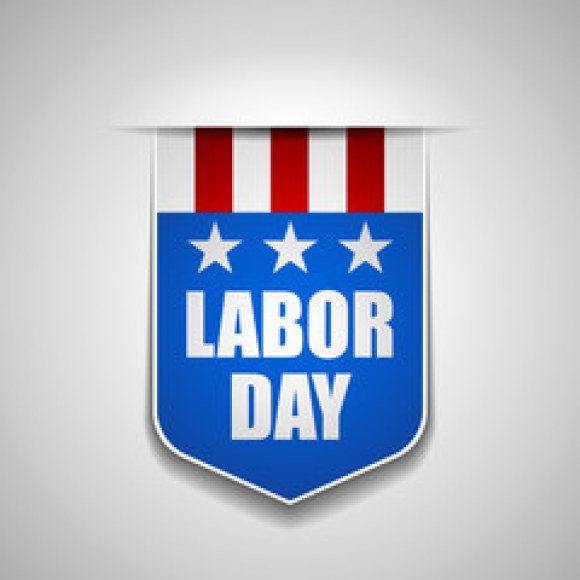 Labor Day is many things. 1) The day we rest from our labor to reflect on and give thanks for our strong capitalist economy. 2) The day we pause to ponder the sacrifice made by those dedicated workers who have gone before to ensure the prosperity of our nation. And 3) The day we barbecue in the back yard, enjoy the pool one last time and look for online steals while sipping a sweet end-of-summer thirst quencher. No irreverence intended, but that third option looks pretty enticing to me. So while I'm stretched out poolside, drink in hand, I will steadfastly pursue a steal of deal on my laptop in a figurative "cheers" to free enterprise.
I'll start with Joe's New Balance Outlet because it's offering free shipping on every order through the holiday. Couple that with up to 70% off your order, and I'd say you've done your economic duty. You've contributed to our national security by bolstering our commerce system and saved yourself some major dough while you were at it. Well done, you hard-working American, you! Now go enjoy that final dip in the pool - you've earned it!