Back to Top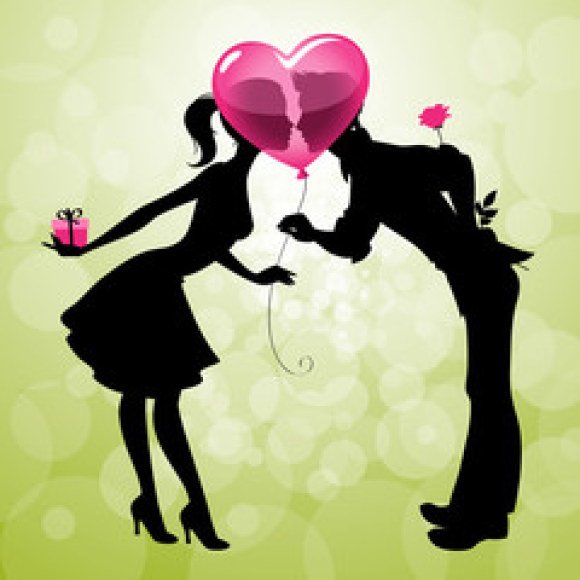 Love Well with New Balance
by Abbey O'Bryan, on February 7th, 2017
A tale of two sweethearts for you as we head toward Valentine's Day. My sister and brother-in-law canceled their gym memberships in tandem this year. A kind of anti-resolution; they both had valid reasons for throwing in the proverbial gym towel. She was sick of the poorly disguised gawking. A few unscrupulous characters took up residence on the machines directly across from the ellipticals and only exercised their eyes. Ew! My brother-in-law, on the other hand, was tired of being pushed off his machine by mirror-loving gym rats insisting, "Just need to get my reps in, brah," every time he paused to take a breath. So, together, they came up with the sweetest compromise.

Empty-nesters now, their den had become a quasi play room for the occasional grandchild visit and housed old furniture and toys. A little elbow grease later, they now have a "couples" home gym complete with side-by-side fitness equipment: an elliptical for her, a treadmill for him, and free weights and a flat screen for both! Now they enjoy only the best kind of pressure, from each other, to get fit together. Don't you just love a good love story?

I also love that they saved 20% on their 'his and hers' Valentine gifts to each other: matching cross-trainers from New Balance! With a New Balance Coupon, you can save 20% on your order totaling $200+, too! No worries if your order is under $200. You can take 10% off your order of any amount when you use a New Balance promo code from PromoCodesForYou.com. Hurry, these codes will expire soon, and Valentine's Day is just one week away!