Back to Top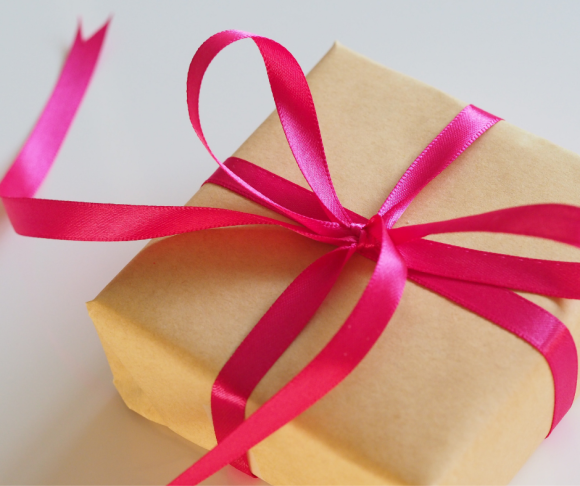 Mother's Day at Walgreens Photo
by Abbey O'Bryan, on May 9th, 2019
Mother's Day is just 3 days away. If you're like me, you are not yet in possession of gift or a card or even an idea of what to do for this woman who has sacrificed so much for you. Sometimes I think that is precisely why it is so hard to select a present for our moms. There is so much to say, so many feelings, and so many tender memories that make it difficult to translate all of that to a single gesture on a single day.
Now that I'm a mom, though, I can tell you it truly is the thought that counts. A drawing hand-delivered to me by one of my children is more precious to me than a luxurious day at the spa (...eh em...don't get me wrong...mama would love a day at the spa, too!). So forget about finding the perfect gift, and give her something she'll cherish forever. It's a univeral truth: moms love personalized gifts and photos of their babies. It doesn't matter if you're 15 or 55, you will always be her baby.
Right now at Walgreens Photo you can order photo gifts online and pick them up THE SAME DAY! My mind is blown that this is possible, but it makes my inner procrastinator do a happy dance! I can select from my favorite Facebook and Instagram photos and design a photo book in minutes that will be ready for pick-up later on today! With PromoCodesForYou.com's 40% off photo books promo code, I have enough left over to buy her brunch. If you're looking for the perfect card, design one on Walgreens Photo and use PromoCodesForYou.com's 50% off photo cards promo code. And remember, if it's from her baby, she's going to love it!