Mother's Day Deals from Verizon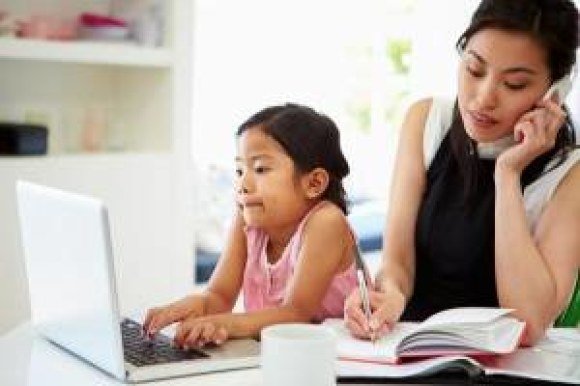 This Mother's Day will officially be my second Mother's Day. My son is just over a year old now and the last year has been...well, let's say, interesting. To quote Dickens, "It was the best of times, it was the worst of times." Intellectually, I've always known what my mom did for me: she birthed me, she diapered me, she fed me, she kept me safe, she taught me stuff, etc. In reality, though, I had NO IDEA what she did to get me to adulthood alive. She deserves a trophy! A monument built in her image! At the very least, a great mother's day gift!
My mom isn't like a lot of women her age. She doesn't enjoy massages and manicures. She doesn't wear flashy clothes and jewelry. She's just a down-to-earth, practical person. I love that about my mom, but that can make it kind of difficult to buy gifts for her. Last weekend, though, she mentioned that she should probably "give in and get a smartphone." It's bothering her that she can't get photos texted to her. That's important for a grandma, you know! So I've got one from Verizon Wireless on the way to her now. Right now they've got free overnight shipping and $100 off lots of smartphones and tablets. Check out their other great Mother's Day deals here. Trust me, she's worth it!