Back to Top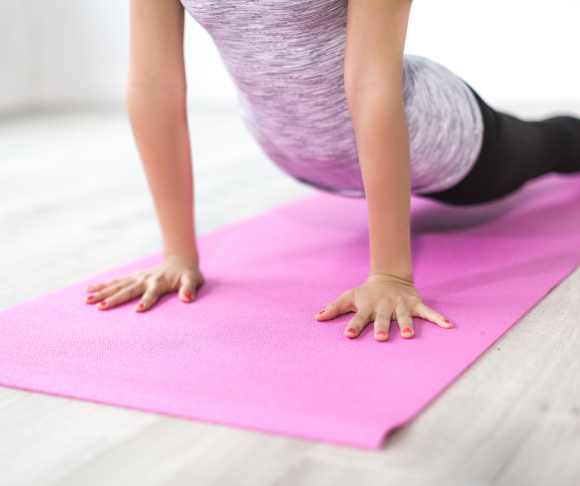 New Year, New You at New Balance
by Abbey O'Bryan, on January 8th, 2020
Happy New Year! 2020 is here and our intentions are clear! Time to create the 'you' you want to be this year. New year, new you!
Do you want to feel stronger, healthier, or just ache less? Do you want to sleep more soundly or have more energy during the day? Maybe you have financial goals or relationship goals. No matter your dreams for 2020, feeling your best will magnify the joy of achieving those goals. It's an undisputed fact that moving more is good for your body, mind, and spirit. Whether you opt for a hike in the woods, a trip to the gym, or an at-home session, you'll maximize your workout with the appropriate attire. The All-Terrain Collection at New Balance is perfect for the adventurer in you, the Fresh Foam Collection will keep your feet and joints feeling nurtured during high-intensity classes at the gym, and the hoodies, tees, and leggings will keep you comfortable and stylish at home and all around town.
For two days only, you can save 15% on your New Balance order, plus get free shipping! Use PromoCodesForYou.com's New Balance promo code to lock in the savings! When you feel your best from head to toe, you'll be ready to stride through 2020 while you reach for your self-improvement goals! You got this!