November Novelties at Verizon Wireless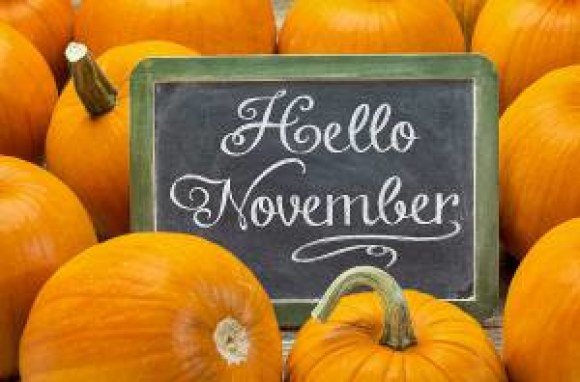 The clock strikes midnight on October 31st, and I'm ready to blare the holiday tunes, roll out a pie crust, and start checking off items on my Christmas gift list! Yep, I'm one of those people. The holiday season can't come soon enough in my book. I'll admit, though, being a Midwestern transplant on the West Coast, this year has left me more "seasonally confused" than other years. The kickoff of November generally conjures up images of roaring fireplaces and turtlenecks, but this year the temperature gage was pushing 90 degrees when good ol' month #11 showed its face. I chose to wear dark jeans and layers to an afternoon outdoor gathering on November 1st (because it's Fall!) and regretted every sweaty minute of it.
Poor wardrobe choices and my inability to heed the weather forecast aside, the holiday season is officially upon us!!! Hooray!!! So here's the gift I'm most jazzed up about so far: the whole family is getting the XXL plan for data from Verizon Wireless! 18GB of data for $100 and the whole family shares it. Verizon has small, medium, large, extra large, and extra extra large versions of the same plan - all including unlimited talk and text. So select the size that's right for your family and stop the "oops I watched a few too many cute dog videos on youtube while not on wifi and pushed us over our data limit" routine. Don't forget to check out Verizon's ever-expanding array of new smartphones and tablets while you're super-sizing your plan, and be sure to grab a promo code from PromoCodesForYou.com to lock in the best price!