Back to Top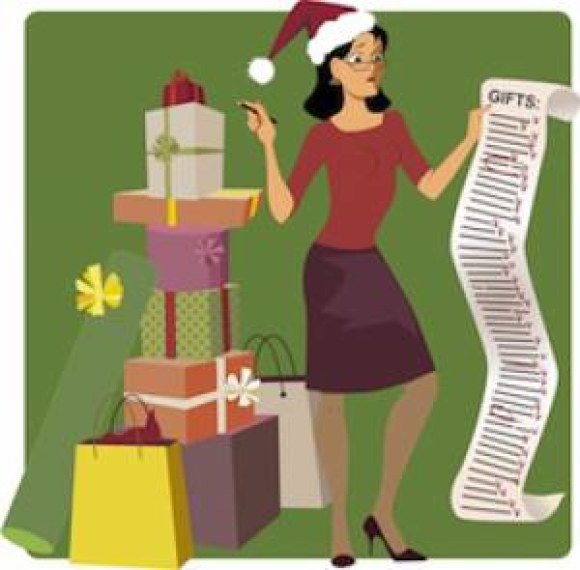 PacSun to the Rescue!
by Abbey O'Bryan, on November 26th, 2014
Know what I love about PacSun? They help us not-so-cool types shop for the oh-so-cool types in our lives. Now, maybe you consider yourself a fashion guru; the trends chase you, not vice versa. To you I say, this helpful hint won't be so helpful (...but then again, there's probably someone like me trying to shop for you right now who would be really grateful if you threw them this bone, so please read on). If, on the other hand, you are like me, slightly fashionably impaired, you may get a little flustered at the thought of shopping for your fashionista friends.
Well, PacSun anticipated our needs and provided us with easy to use gift guides for men and women. In a few simple clicks you can navigate your way through the latest gifts in apparel, shoes and accessories, the blogger-picked gifts, gifts under $20 and so much more. You don't have to second guess yourself. And, no, you do not need to hire a personal shopper (the thought may or may not have crossed my mind). Just follow PacSun's very simple gift-buying guidance and avoid the forced smile 'thanks, I love it" from your stylish peeps. And PromoCodesForYou.com has some incredible promo codes right now that'll save you some serious dough, so start shopping!