Simplify with Verizon Wireless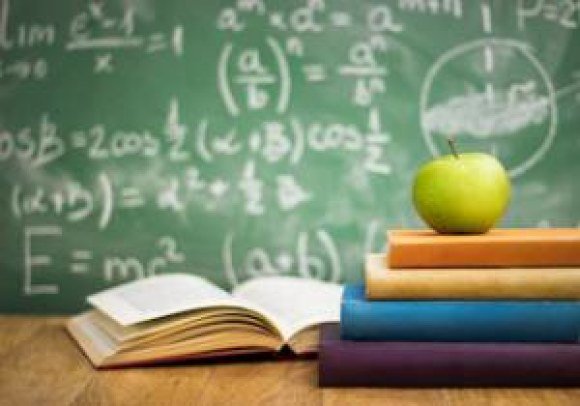 We blinked and the summer is nearly over. For most, school is back in session in less than a month. Backpacks, carpools, homework, band rehearsal, soccer practice...I'm already exhausted just thinking about it. So, instead of curling into the fetal position, let's take the next few weeks and get organized! Walk over to the neighbor's and arrange the carpool days, automate your grocery shopping by making a weekly lunch schedule (Mondays = turkey sandwiches, Tuesdays = peanut butter sandwiches, etc.), and get everyone in your family on the same page with smartphones and tablets on a Verizon Wireless family plan.
For a limited time, you can get $50 off any smartphone with a promo code from PromoCodesForYou.com! At Verizon you can satisfy every tech appetite by choosing from devices with all the major operating systems: Android, iOS, Windows and BlackBerry. Forget about counting minutes, texts and data usage with The More Everything plan offering unlimited talk and text, flexible data plans and 25 GB of Cloud storage. This year, it's all about simplicity to give you your life back. So do yourself a favor and simplify today!