Back to Top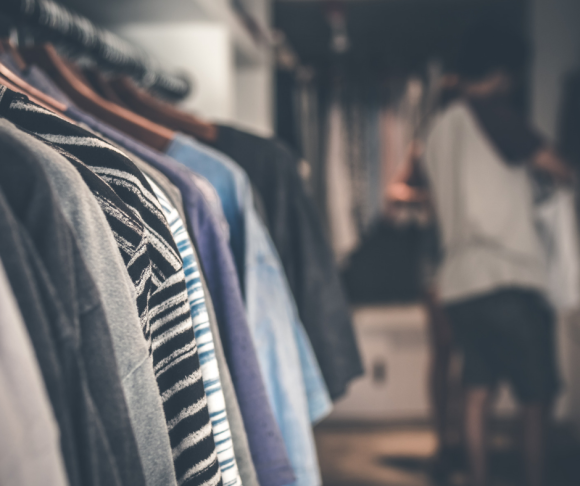 Spring Cleaning at Joe's New Balance Outlet
by Abbey O'Bryan, on March 20th, 2019
It's here! The first day of spring! From now until the summer solstice in June, our days will grow longer and we'll enjoy more sunshine. Woohoo!
Spring cleaning tops the 'to do' list of many, and here's a great place to start: your closet. Anything with holes...gone! Stains...out! Haven't worn it in more than a year...bye-bye! You'll be amazed at the transformation these 3 steps alone will make. Of course, you can take it to the ultimate level with the KonMari method of clearing closet clutter, but if you're not there yet, don't fret!
Here are 3 simple steps to get you started:
1. Get an empty bag (size of your choice) and challenge yourself to fill it with clothes and accessories to donate. Just one bag to get the ball rolling!
2. Line up all pairs of one style of shoes (for instance...your athletic shoes). Choose 3 pairs to donate. Repeat this step with each style of footwear.
3. Coats. Any coat or jacket you haven't worn in the last year goes in the donate pile! (Too hard? Okay...the last 2 years.)
Slimming down your wardrobe with these simple starting tips will put a smile on your face each time you step into your closet. And now that you have more space...put a spring in your step with Joe's New Balance Outlet 40% Off Footwear Sale going on through today! Don't forget to grab a Joe's New Balance Outlet promo code from PromoCodesForYou.com to save up to 20% on your order. Go ahead! You've earned a new pair of kicks for all the hard work you just did (...or...are going to do...as soon as you finish your purchase!). Happy first day of spring!