Spring Forward with New Balance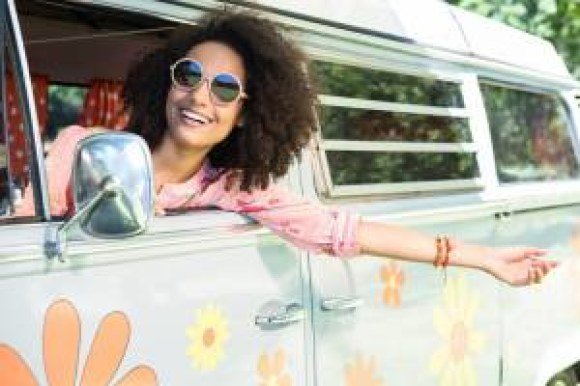 Spring is in the air. Wait, let me put that another way...Spring is in the air? Yes. That's more accurate. With parts of the country buried under record-breaking snowfall and still other parts suffering staggering wind chills, it's hard to believe the vernal equinox is just three weeks away. My grandmother used to say about the month of March, "If it comes in like a lion, it'll go out like a lamb." I think it's safe to say it has come in like a ROARING lion, so let's hope there's some truth in that proverb. But even if Mother Nature seems a step behind in the bring-on-the-warm-weather parade, thankfully, New Balance is never a step a behind.
New Balance is revving our spirits and throwing the doors wide open to welcome this season of renewal by launching a brand new line of 574 lifestyle shoes for the whole family. Inspired by the preppy look of a polo shirt while maintaining the street-wise comfort New Balance is known for, the 574 Pique Polo Pack shoes will put the spring back in your step. Preppy but comfy, polished but hip, the Pique Polo Pack positively positions you for popularity. Check out the array of classic, vibrant colors and pick out your new favorite Spring kicks. Adult sizes are $79.99, grade-school/pre-school sizes are $59.99, and the most adorable of all, infant sizes are $44.99. (I think I see a fresh family photo theme here!) And don't forget to stop by PromoCodesForYou.com for a coupon code to sweeten the deal.