Step Up Your Game with Joe's New Balance Outlet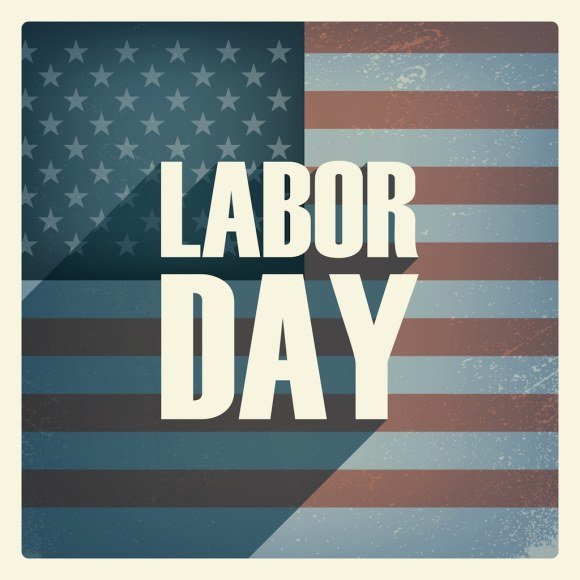 The week after Labor Day is considered a sort of second New Year. The summer heat may have drained your oomph a bit. Or maybe it was the non-stop weekend getaways from weddings to camping trips and sports tournaments to family reunions. Or worse yet, maybe it was just one too many corn dogs, ice cream cones or slushies...ugh! Thankfully, the brisk fall breeze brings a natural slowing to our hectic calendars and an innate revitalization of the drive to achieve our goals. So, go ahead. Take full advantage of this Labor Day weekend with one last summertime blowout, complete with canon balls, cookouts and camping! Then gear up to buckle down for the last few months until the holiday season.
And while this natural re-focus is occurring, grab your proverbial surf board and ride that wave to a fit, fun-loving, fetching new you. Stock up on your workout gear with Joe's New Balance Outlet warm weather markdowns. Right now you can save up to 60% off summertime gear and get $10 off $100, $15 off $150 or $20 off $200+ orders. Check out all the latest offers at PromoCodesForYou.com and bid your sluggish summer self farewell!