Sweeten the Season on Cyber Monday with New Balance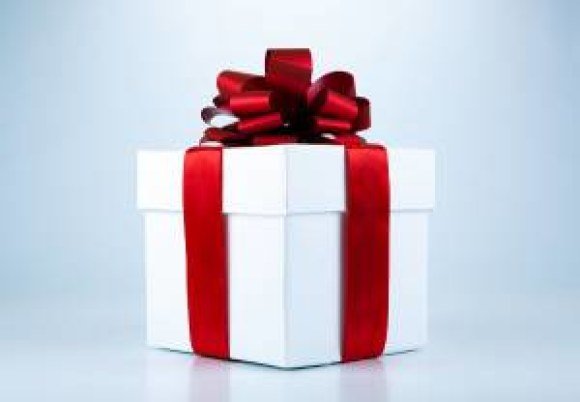 A few years back, I started buying myself a new workout outfit just as the holiday season was kicking off. Sure, I felt guilty the first time, buying myself a gift when I should be checking others off my list. But here's the thing: it worked. And it continues to work. Feeling stylish in the gym, along with the superior comfort and support New Balance provides, kept my booty in the gym during the lazy days of the winter celebration. Just setting foot in the gym in December is impressive in my world. Because, let's be honest, I'm not passing up the once a year, mouth-watering delectables that have come to symbolize the season for me. Bring on the pumpkin rolls, pumpkin pie, stuffing, mashed potatoes and gravy, green bean casserole, turkey and ham! We all have our favorites we're just unwilling (or unable) to say no to, so saying yes to healthy choices this time of year restores a little balance (pun intended!). And I no longer feel guilty about my first purchase of the season being for me. Giving yourself the gift of health is never something to feel bad about! And if feeling supported and looking cute give you that extra nudge you need to make it happen, by all means, treat yourself.
But just in case that guilt tries to sneak up and rob your joy, punch it in the face with these killer promo codes and deals from PromoCodesForYou.com that'll make your purchase all the sweeter. Hurry, your opportunity to save 25% off your entire order AND lock in free shipping will expire soon! Don't miss your chance to seriously save this season!