Back to Top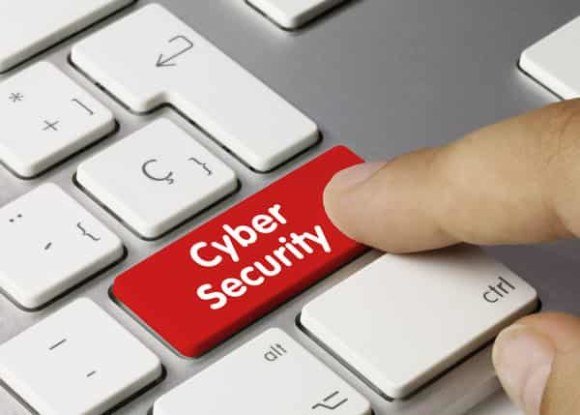 Top Strategies for Avoiding Cybercrime
Antivirus software from leaders such as McAfee and Norton will help guard your data.
In today's technology society, it has become increasingly necessary for every individual to understand the basics of computer and mobile viruses. After all, infiltration of emails, social media sites and internet downloads are reported every day. Data shows that over 70 million American adults were robbed of their personal information last year. Antivirus software from leaders in the category including McAfee and Norton will help guard your data.
Employing these six strategies will help you, your family and your business avoid cybercrime, knowing that hackers are often one step ahead of the game:
1. Be Suspicious
Be skeptical of anyone you do not recognize that initiates contact with you by e-mail or text. It should go without saying in this day of constant hacking that you should never click on links received from unsolicited e-mails.

It is just as important not to "detach" any document from an email that you are not expecting. Viruses can be embedded into the attachment and infiltrate your computer when they are opened, causing serious harm to your files and personal information.

Dependable security software companies, such as McAfee, will protect your system against a multitude of cyber criminals. Their programs guard against cyber trespassers who may try to attack your computer through web browsing, e-mail, social media, instant messaging, external storage devices, local networks and more.
2. Make a Change
Alter and modify your password, e-mail address and username regularly. Add a symbol or number in the middle of your password to increase its strength against being stolen. Experts suggest that it is best to keep your passwords complicated, lengthy, updated and managed through a reliable and dedicated app.
3. Cyber Security
Both businesses and individuals should employ every strategy available to protect computers from being penetrated by cyber invaders. One of the best comprehensive and multi-faceted technology security software comes from McAfee.
When you download McAfee antivirus software, you can trust that it will block threats, identify unauthorized prowlers and guard against malware, Trojan horses and spyware that try to assault your files, email or web downloads.
4. Stay Current.
Keeping protective software updated is crucial in protecting you financial information, personal data and files. Reminding yourself to keep the antivirus programs current can be difficult and time consuming. When selecting antivirus software, consider the benefits of McAfee for maximum protection. Their software continuously and automatically provides updates to defend your computer from the latest threats.
5. Avoid Unidentified Software.
Never install software from untrusted sources. Most free software services never send update information via email. Instead, update notices come from the currently installed copy of the software. IT specialists also recommend that you not to respond to software update requests when you're on a public Wi-Fi hotspot. By casually accepting software revisions in a common venue, you are more likely to invite evil cyber crooks to gain access to your data.
6. Firewall Protection
Always access the internet from behind a firewall. A firewall adds a security layer between your PC or MAC and the world wide web. It shields your information from prying eyes and helps prevent hackers from stealing your identity, destroying your files or using your computer to attack others. Quite simply a firewall keeps hackers out and limits vulnerability from malware.
Norton AntiVirus has more than a 25 year history of internet security experience. Norton's antivirus products scan your computer for all types of cyber threats. Their antivirus program provides an effortless solution to protect not just your computer, but also multiple devices on multiple operating systems.
A central component of any cyber security strategy should be the use of protective antivirus software. By installing a reputable program on your computer and all your mobile devices, you can defend against almost all threats lurking on the internet.
Regretfully, in today's world, as long as you're connected to the internet, you can become a victim of a hacking. Last year was the greatest number of cyberattacks recorded around the world, with a total of 304 million. It is vital that each individual and every organization be proactive in cyber defense and adopt proven strategies to guard against attacks on computers and mobile devices.
Find Norton coupons and promo codes on PromoCodesForYou today!