Back to Top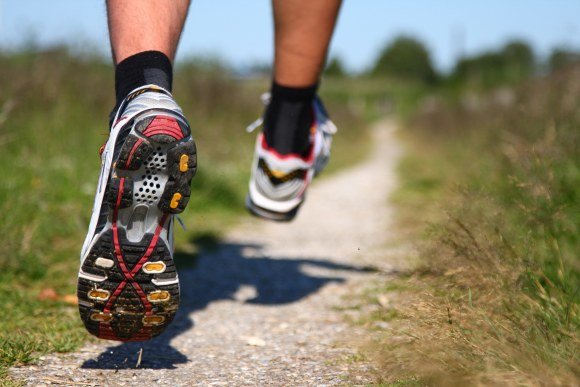 Unique Father's Day Gift Ideas for 2017
Make this Father's Day a classic with these unique gift ideas from PromoCodesForYou.com! Find exclusive deals from Advance Auto Parts, New Balance, & more.
by Joe Graceffa, on June 13th, 2017
Your Dad holds a special place in your heart. That's because he's always been there for you.
When you were little, he gave you piggyback rides, and as you grew up he taught you how to ride a bike and then drive a car. He is extraordinary so it's no wonder you're struggling to find something just right to celebrate him on Father's Day.
Whatever your Dad enjoys, there is a unique present just waiting for you to buy that will be an ideal match and make this Father's Day memorable.
Tech Dad
It's likely that your Dad purchased your first Smartphone for you. But what about buying the latest tech gadgets for him this Father's Day?
For as little as $15 a month, you can get him that latest Apple iPhone model that he has been eyeing every time he passes the store. He will treasure the new camera system, boast about having the brightest display ever and brag about the fastest performance and best battery life in an iPhone. And best of all, if he's washing the car and his new cell phone gets splashed, the iPhone 7 is water and splash resistant. It will make an unforgettable gift from all the kids this year.
[Grab a new phone and a discount with our Verizon Wireless promo codes]
But maybe your Dad is a bit too trusting with his technology. He may have the latest personal computer, but is his data secure? Every day the news is filled with stolen identity stories or the spreading of viruses that compromise the private and precious information on computers.
Help him out by purchasing antivirus protection to shield his computer from today's viruses, malware, spyware, ransomware and other online threats with advanced virus removal and virus protection technologies. He'll be able to relax every time he signs onto his PC, knowing his information is defended by specialized software.
[Use one of our Norton coupons to save on antivirus software for dad]
Fitness Dad
Celebrate the occasion in a fit, healthy, and happy way. Most dads like watching sports, but if your father likes to engage in some physical activity of his own, whether it be running, golf or gym sessions, then the best gift you can give him is something that will power-up his workouts or favorite fitness activity.
Help your Dad tackle his workouts with confidence in performance running shoes and stylish clothes. You'll want to find the perfect blend of function and fashion, giving him the performance technology he needs for his exercise of choice combined with the style he wants (without embarrassing you by the way he looks).
These days, athletic shoes range from elite competition running shoes to tennis shoes to retro-inspired sneakers. And apparel runs the gamut from athleisure to tech tees to shorts. All are designed to keep him comfortable on the field, on the trails or at the game.
If your Dad is a busy guy, help him keep track of his fitness. The New Balance RunIQ Watch allows Dad run, track and listen untethered. Trackers will motivate him to keep up with you and he may be surprised about how in-shape and healthy he is.
[Keep dad stylish during his workouts and save with one of our New Balance coupons.]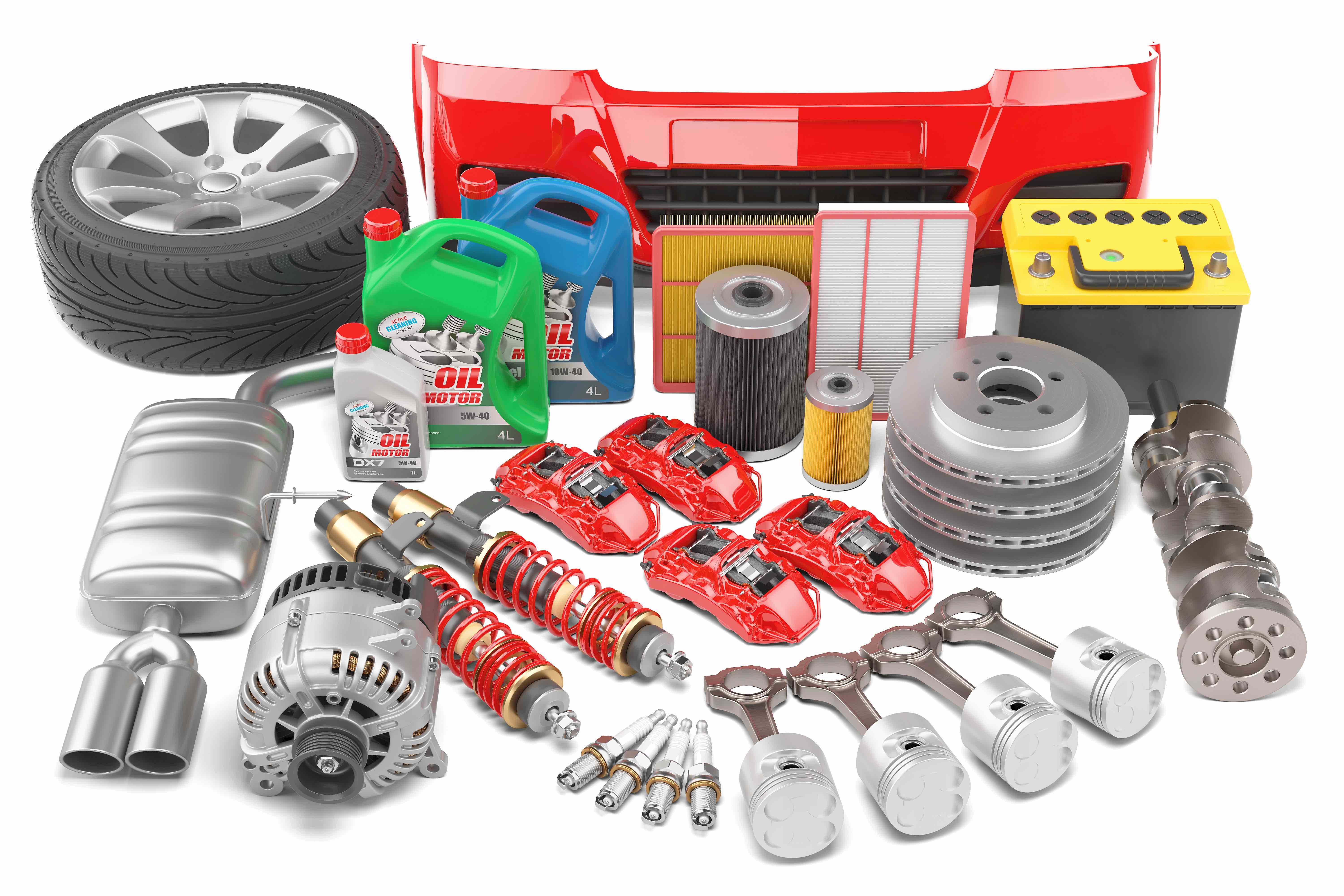 Automotive Dad
For many fathers, a car is much more than a mere form of transportation…it's like another child.
And just like every kid needs a toy box, Dads need one, too. Although his will be filled with tools. There is a multitude of options, from a small portable box to a large roll-around storage unit. A favorite for auto fanatics is a cart with a drawer and a service tray. This will allow Dad to roll his most-often used tools right to the car.
Jack stands are not just for Dads named "Jack." They are go-to tools for the automotive enthusiast. They provide proper support when raising a vehicle for service or modifications. The best are heavy-duty construction and feature a wide, sturdy base, and a lever action adjuster to allow for easy height adjustment.
Protect Dad's hands with gloves that allow his hands to stay cool and dry. Choose gloves that have form fitting stretch panels between fingers to provide a snug fit, while still offering durability. And be sure to buy gloves that will defend him against burning himself on a hot engine.
Just about everything on today's cars is computer controlled so tracking down an intermittent issue can be frustrating. Give Dad the device he needs to identify even small problems by giving him his own scan tool.
[Get dad the auto parts he loves with our coupons for Advance Auto Parts.]
Traveling Dad
If all else fails, and you have the Dad who has everything, take him on a road trip to his favorite locale.

Whether it is a weekend of fishing, an overnight to his favorite ballpark, or a family getaway to a theme park, Dads love to spend time with their kids, especially when it is all about doing something he enjoys.
There are countless options for travel when it comes to pleasing the man of the house. He may want to teach you how to play golf or enjoy an afternoon beating you at miniature golf. National Parks are the favorites for guys who like to hike and enjoy the outdoors.
So instead of giving Dad a necktie for Father's Day, take him away and treasure the time to bond with this special man. After all, quality time with Dad is what Father's Day is all about.
[Save on your getaway with dad with a Hotels.com coupon code.]
A great Dad deserves a unique Father's Day Gift. No matter what delights your Father, giving him whatever he adores will bring joy to both of you and make this years' celebration unforgettable.