Back to Top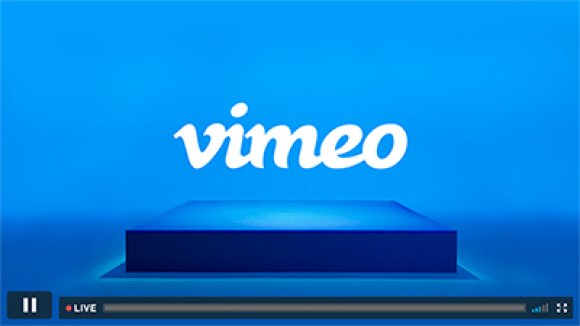 Up Your Brand with New Vimeo Live
Up Your Brand with New Vimeo Live
by Abbey O'Bryan, on October 31st, 2017
Live stream your next event with new Vimeo Live! Whether you're delivering a brief presentation or a Sunday church sermon, Vimeo's tools allow you to connect with your audience with one clean workflow. Enjoy the same level of simplicity and professionalism you've come to love about Vimeo, and combine that with all new distribution and marketing tools that make growing your audience a cinch!
If you're not already utilizing this platform, here's why you should be: it's already the leading ad-free video platform in the world, and now you'll be able to capture, edit, stream, and archive your live events, while hosting, distributing, and monetizing those videos, all in one seamless system.
Capture your next board meeting, lecture, concert, fundraising event, or recital and take
advantage of Vimeo's all-in-one home for recording, archiving, and selling your work. All the while enjoying the ease of powerful integrations with the apps you use most like Dropbox,
Adobe, MailChimp and more.
Some of our favorite features include: high-quality 1080p cloud transcoded and adaptive
streaming (with 4k viewing options), live chat, live and archived analytics to track
performance, flexible embedding with a fully customizable player, in player email
capture, and monetization capabilities.
Stop by PromoCodesForYou.com to check out all the latest offers and promo codes to
lock in the lowest price for your Vimeo order today!