Back to Top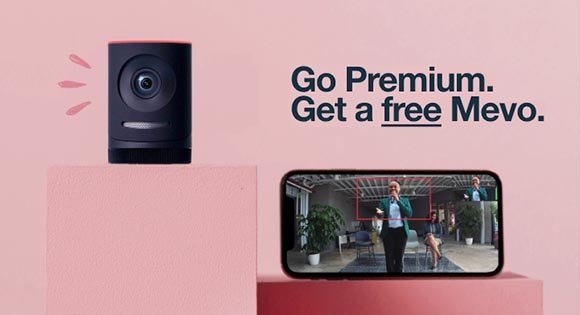 Vimeo Gift with Purchase
by Abbey O'Bryan, on November 20th, 2018
We all know video is where it's at these days. And live video reigns supreme in the content world. Nearly every algorithm on every platform optimizes for live video. It's the best way to build your audience, and the easiest way to do it is with Vimeo.
For just $75 a month you can have 7TB of storage with unlimited streaming and unlimited viewers on Vimeo's Premium plan. Up to 10 team members can stream natively to Facebook, Twitter, YouTube, and LinkedIn in 1080p, with no ads, and live audience chat. Plus, Vimeo has killer offer right now: buy Vimeo Premium and get a promo code for a FREE Mevo Plus. The Mevo Plus camera has a $500 value! You can record in 4K and stream in 1080p HD. Redeem at getmevo.com.
If your business is behind in the live video world, now is your time to jump in the game. Check out all of the great Vimeo promo codes at PromoCodesForYou.com and go LIVE today!