Warm Up Your Workout with Joe's New Balance Outlet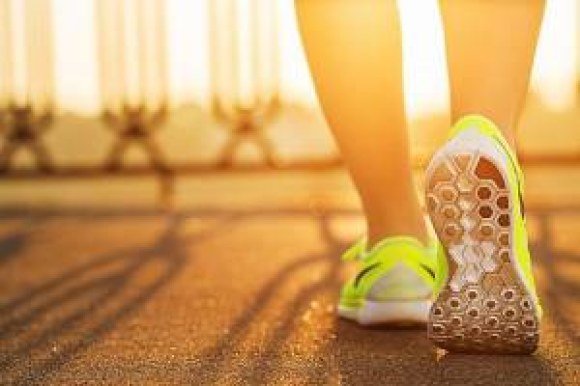 I'm turning over a new leaf! Every year as the holidays approach and the temperatures drop, my determination to workout and eat right tends to drop, too. I don't know what it is. Maybe it's leftover childhood giddiness in anticipation of all the chaotic celebrations with family and friends. Or maybe it's the anticipation of irresistible aromas of turkey and homemade pie. Whatever it is, it ain't happenin' again this year!
And to make sure it doesn't, I'm treating myself to a new fall workout wardrobe. Nothing motivates me to get my butt in gear like a sweet new pair of shoes and matching outfit. (Can I get an Amen!) Since my husband is not so sure this is the best plan for increasing my physical fitness, I've got to do this on a budget. That's where Joe's New Balance Outlet comes in! With over 50% off almost everything sitewide combined with a coupon code from PromoCodesForYou.com, you simply can't do better than this! But hurry, these deals won't last long and neither will our will power!