Back to Top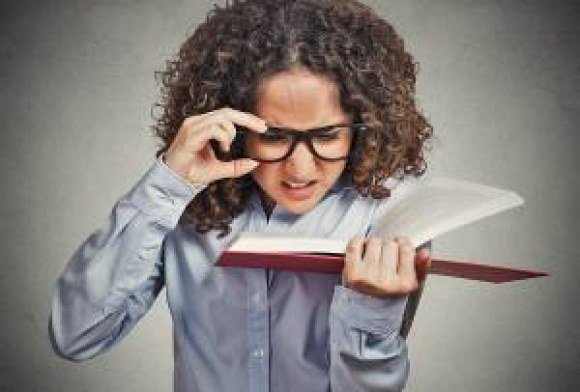 Ways To Improve Your Vision
Click here for tips to keeping your eyes healthy all year long!
If things have been blurry and out-of-focus, it may not be your mental state. You may have vision issues. About 35% of adults don't get annual eye exams because they feel they don't need them. With better access to health insurance, many adults now can afford better eye care too. Here are a few tips for keeping your eyes healthy all year long.
Get that eye exam.
Especially if you are a smoker or are diabetic, you need to be vigilant about maintaining your eye health. If you are smoker, quit. Smoking makes you more likely to have cataracts, macular degeneration and amplifies your risk of eye disease if you are also diabetic. If you have a family history of eye problems, like macular degeneration, you also need to schedule that exam. You can save on vision correction and prescription eyeglasses using our codes. Need contact lenses? Use our AC Lens coupons or use a 1-800 Contacts promo code. You'll save money!
Protect yourself from your environment—inside and out.
Be sure to also get a pair of sunglasses. UVA and UVB rays can cause wrinkles, redden the whites of your eyes and cause cataracts—all things we want to avoid. Be choosy about the sunglasses you purchase, though. It's not too much to expect a good pair of sunglasses to block out 100% of UV light. Be sure to read the label thoroughly. On their own, Polarized lenses will not block out UV.
One of the leading causes of eyestrain is working on a computer, which many of us do for hours at a time. Be sure to give your eyes a rest. Eyestrain, dry eyes and general blurry vision can all be attributed to prolonged computer use. Be sure to use an anti-glare screen if needed. Also, check your prescription and advise your eye doctor if you do have concerns about how your computer use affects your eye health.
Feed your eyes.
Yes, you should be eating carrots. But you also need to be sure you're getting Vitamins C and E, zinc, lutein, zeaxanthin, and omega-3 fatty acids in your diet as well. Add spinach and kale to your diet for lutein and zeaxanthin. To add Vitamin C, have some citrus and strawberries. For Vitamin E, which is tough for many of us to get enough of, be sure you're eating enough seeds, nuts and wheat germ. You may also need to consider supplements. If you are at risk for macular degeneration, there are supplements called AREDS which are formulated specifically to support eye health. Ask your doctor about AREDS if you are at risk.
You may have bought your gym membership for the New Year, but have you scheduled your eye appointment? Make 2016 the year you invest in your eye heath. We'll make it easy for you to take care of your eyes with our promo codes for eye care. You have only one pair of eyes, so take care of them.
_________________
1. http://www.webmd.com/eye-health/news/20110519/cdc-many-americans-are-skipping-eye-care